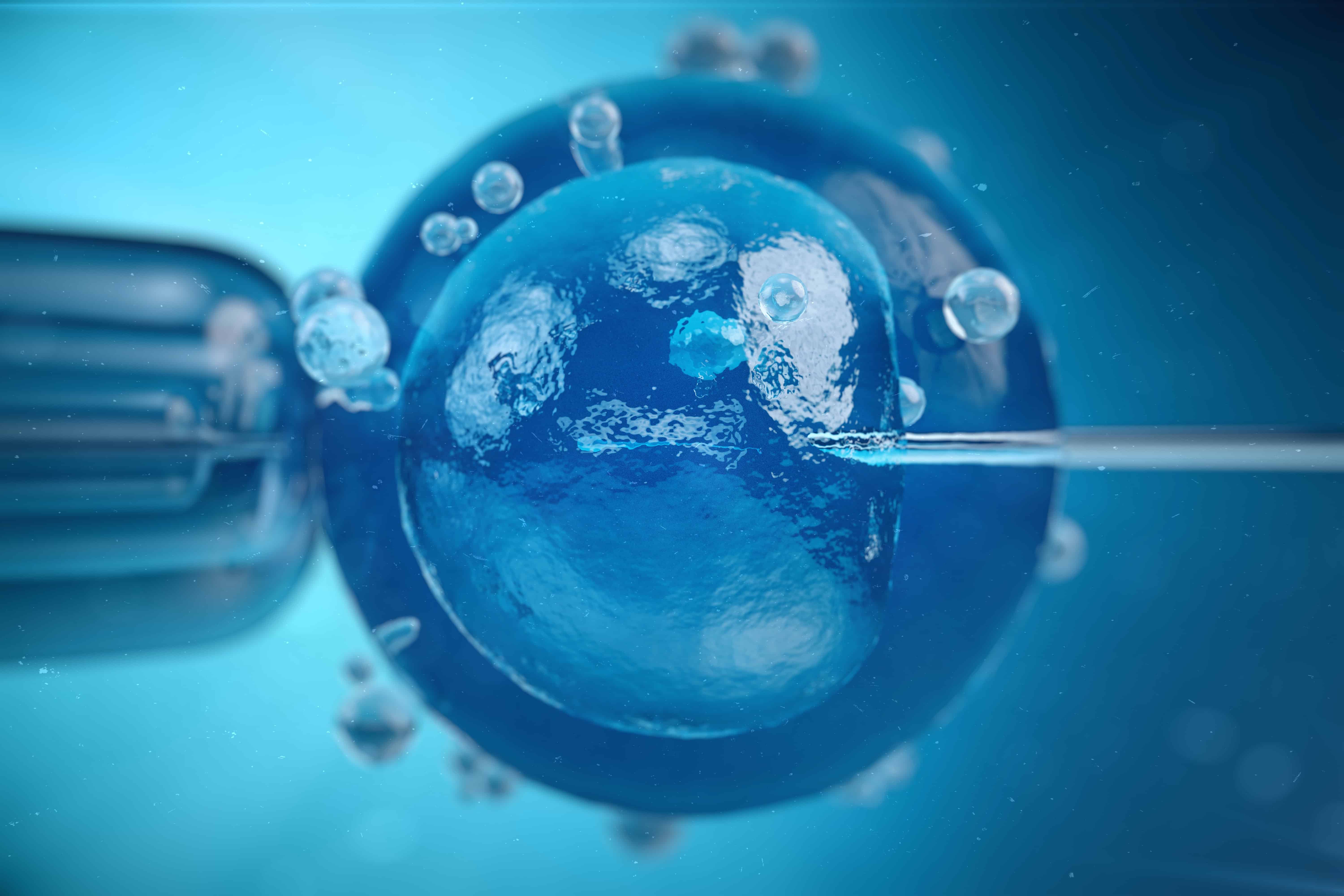 If you ask the Basepair team what makes them excited to work at Basepair, they'd probably say that it's the knowledge that they're creating solutions that make research faster and accessible for more scientists. But what makes the team especially excited is when they have the opportunity to work closely with a group of scientists on a specific project. 
This summer, Basepair had the privilege of working with Dr. Christine Briton-Jones and a team of researchers at the Reproductive Medicine Associates of New York, a private practice that is also part of the reproductive medicine and infertility division at the Mt. Sinai School of Medicine. 
The Mission of RMA of NY
RMA of NY's mission is to provide patients with up-to-date infertility treatment in a caring and compassionate manner. But RMA of NY isn't any ordinary infertility clinic. The practice is a nationally recognized leader in cutting-edge infertility and reproductive medicine treatment and research. RMA's clinicians and scientists have published hundreds of articles in top journals and are involved in numerous clinical trials to improve infertility treatment.
Dr. Christine Briton-Jones is the Director of Laboratory Services for RMA of NY and has worked in clinical reproductive medicine over the last fifteen years. She is also an Associate Professor at the Mt. Sinai School of Medicine in the Reproductive Endocrinology and Infertility division. 
Drivers of embryonic development across stages
For this project, Dr. Briton-Jones wanted to study differences in gene expression in male and female embryos, as well as identify drivers of human X chromosome inactivation.
"While a few studies of gene expression in embryonic cells have been published in the literature," explains Dr. Briton-Jones, "they are focused on the variation in gene expression between different stages of embryo development and which pathways are being activated." 
The team wanted to take it a step further and identify genes that are drivers of embryonic development at different stages. 
The black box of bioinformatics 
When working with their bioinformatic collaborators, non-computational researchers can sometimes feel like they're working with a black box. Data in, results out. Voila. Convenient, sure, but scientists are curious by nature. Many of them want to understand exactly what happens to their data and to independently examine their results.
So while the RMA of NY team had access to collaborators who could analyze sequencing data for them, Dr. Briton-Jones wanted a solution that would allow her team to analyze and dive into their own sequencing data. That's why RMA of NY chose to work with Basepair.
Analyzing the data
Dr. Briton-Jones is not a bioinformatician and had not analyzed sequencing data independently in the past, but the process of uploading and analyzing data on Basepair was straightforward and fast:
"We were able to upload the sequencing data to the Basepair platform in approximately 2 hours and from there were able to generate comparisons between different sample groups within minutes."
Analysis results revealed a number of differentially expressed genes, including new associations that have not been previously described in the literature. The team presented their findings at ASRM's 76th Annual Meeting, held virtually this year.
As Dr. Briton-Jones noted in RMA of NY's press release, "This work is landmark in that using computational and genomic tools, we now have a new window into early sexual dimorphic events in humans. Further research could provide clues to basic developmental events and guide us toward advances in regenerative medicine."
Analyzing your own sequencing data is empowering and (sometimes) intimidating
Having the right tools to analyze your own sequencing data is powerful. It puts you in the driver's seat of your own research. Dr. Briton-Jones concurs: "It was very empowering to be able to understand the steps in the analyses and to be able to independently explore further questions raised by the results."
Here at Basepair, we understand, of course, that no matter how excited researchers might be to analyze sequencing data on their own, it can also be intimidating at first. You might have questions about whether certain default parameters need to be changed, or whether your quality scores are good, or whether the conclusions you're making are robust. 
That's why the Basepair bioinformatics team was there to offer RMA of NY researchers the support they needed throughout the entire project. 
"At a number of steps along the way, Basepair staff were asked to help us to either explain or confirm the steps and results we obtained were valid. The staff we worked with were always approachable and were able to explain very complex processes in plain language. The ease of accessing the Basepair staff was an important benefit," says Dr. Briton-Jones.
Ready, set, analyze
If you're reading this blog post, you probably work with next-generation sequencing data. Maybe you've worked with this data for years, but have always had someone else run the analyses for you. To be fair, a few years back, if you didn't know how to code, your only option was to have a core or a collaborator analyze your data. 
Today, things are different. Basepair is a powerful tool for non-computational researchers who want to be in full control of their data, start to finish. We so strongly believe that anyone can analyze sequencing data, we offer a free trial to all new users. Or, if you already have a project in the works, you can get in touch with our team to learn how Basepair can help you start analyzing your data right away.