FAST & ACCURATE RNA-SEQ ANALYSIS
Run your own RNA-Seq data analysis with Basepair's automated differential expression and pathway pipelines.
Free 14-Day Trial
ONE-CLICK RNA-SEQ DATA ANALYSIS
No code required
We wanted to make RNA-Seq data analysis so simple that users with no programming  experience – or the patience to wait for days for results – could run Basepair's platform with ease.
Transparency and reproducibility
Our audit-ready NGS data analysis platform was designed for reproducibility and transparency – from QC and read charts, to interactive plots ready for publication.
1000+ parallel workflows
Basepair's RNA-Seq data analysis pipelines are fast. Our platform has the ability to scale to 1000+ parallel workflows and processes complex analyses within an hour.
Publication-ready RNA-Seq analysis reports
All our NGS data analysis workflows include publication-ready reports, ready for use in research papers or downstream analysis.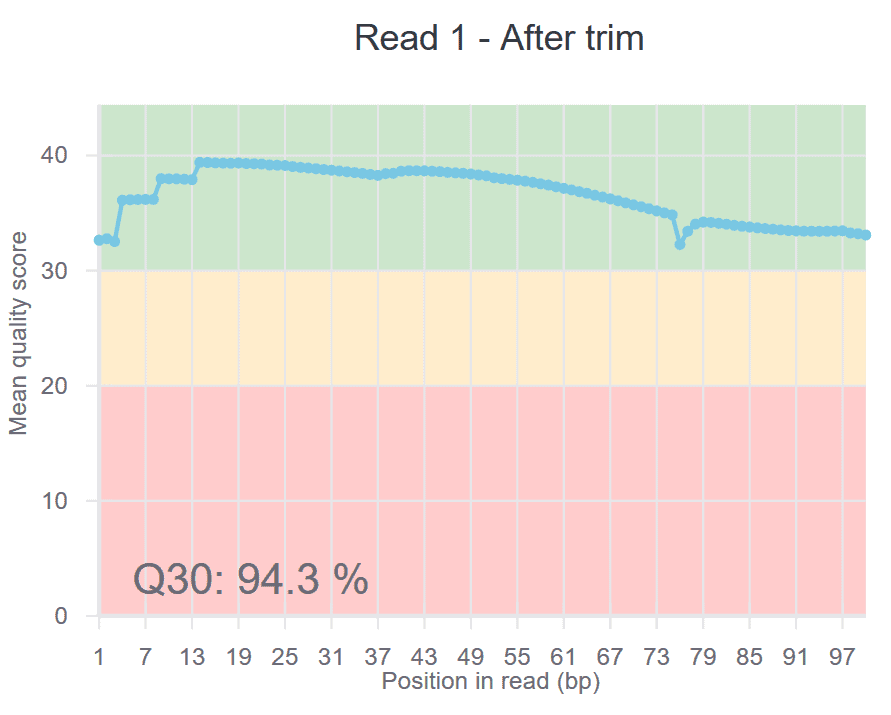 Accurate QC Data
All RNA-Seq reports include QC charts, which give you an overview of the quality of your data. To ensure the highest quality output, Basepair checks the raw data and assign a quality rating. This score reveals any contamination in the input data, as well as base distribution and other useful information.
Detailed Read Counts
Tracking reads is an excellent way to reveal what you're working with – which data was trimmed, and which data is usable. Together with the QC charts, read counts provide easy-to-read, accurate insight into your raw data.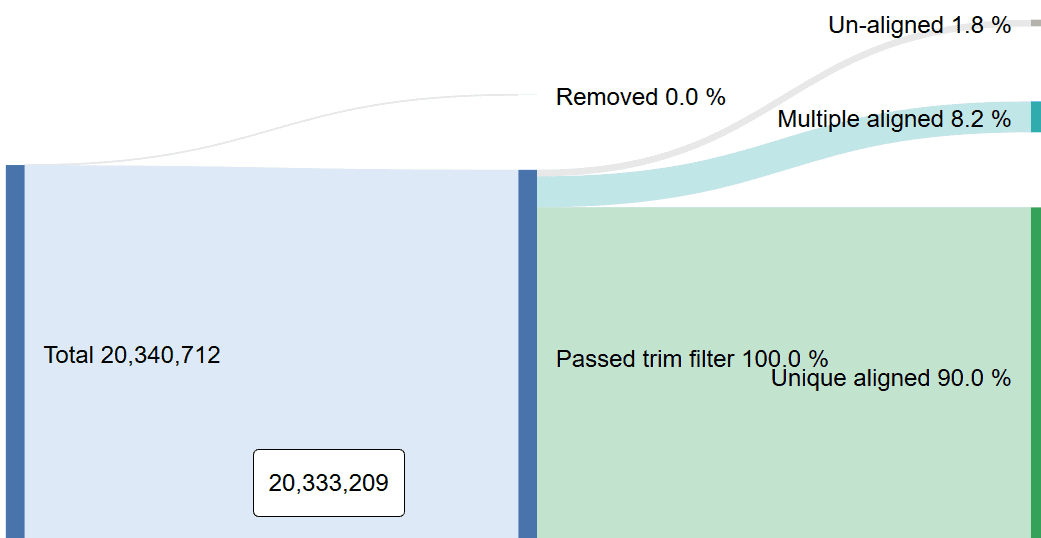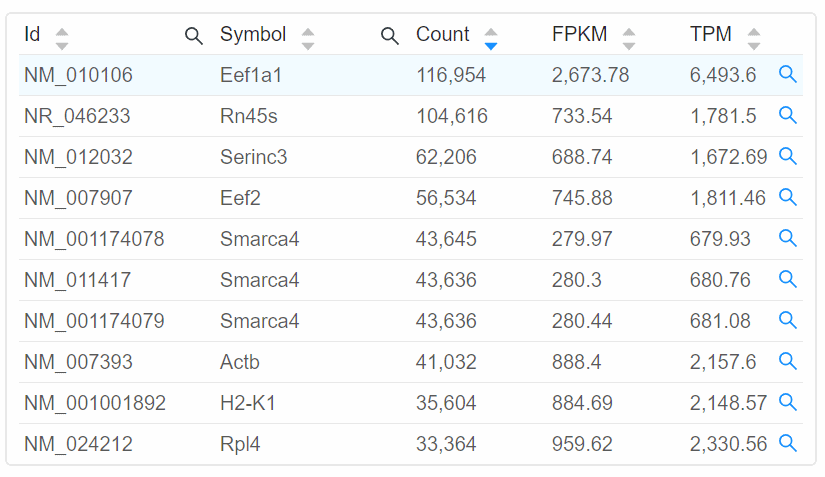 Expression Count Table
Expression count is the number of reads aligning to the exons of a gene. Your results will include both an expression count chart and table for a practical overview of the metrics for each gene.
Genome Browser
For the genome browser, aligned reads are converted to genome coverage, expressing the number of reads at each position in the genome. This interactive plot provides a birds-eye view of your raw data, without the need to convert files for visualization – Basepair automatically does everything under the hood.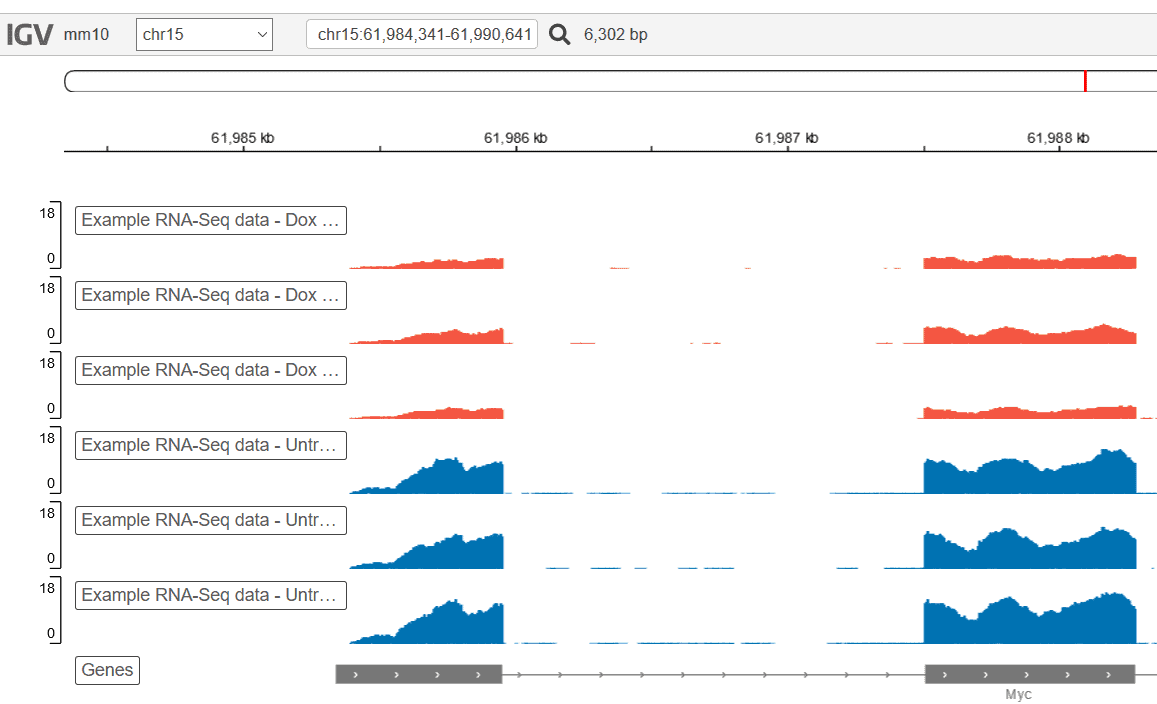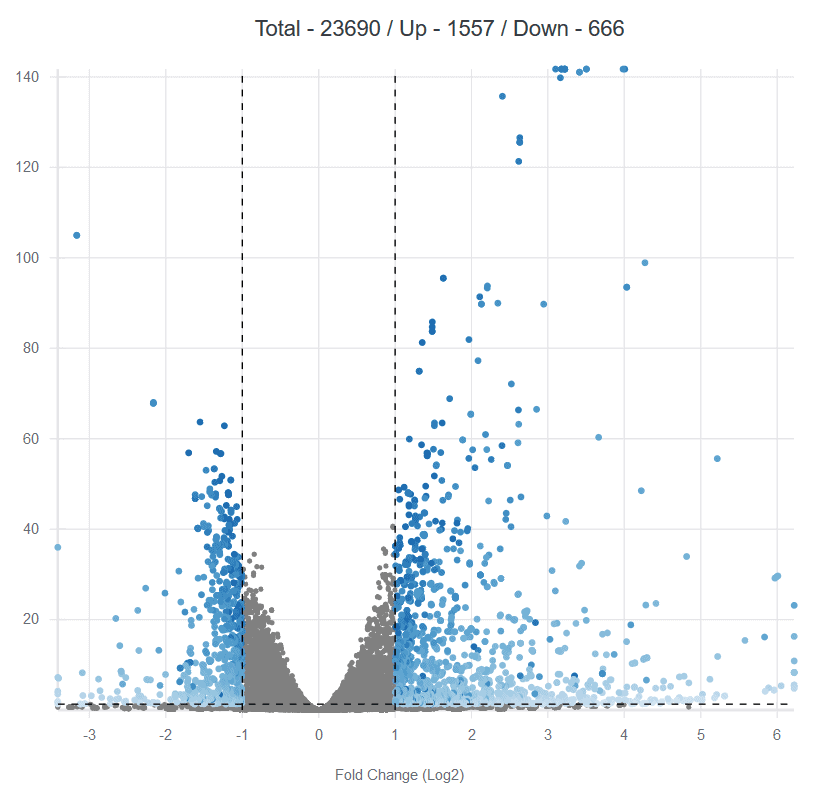 Volcano Plot & Heatmap
The volcano plot is useful for determining the thresholds for making up-regulated and down-regulated genes. A set of filters and p-value sliders allow you to modify the volcano plot and accompanying heatmap on the fly. You can then download high-res images of both for publication or further downstream analysis.
Try Basepair free for 14 days
Try these features for yourself. Inspect finished reports or upload your own RNA-Seq data with our free 14-day trial, and see why some of the world's top institutions are using Basepair to save thousands of hours for their NGS data analysis.
Basepair-generated reports have been included in dozens of peer-reviewed journals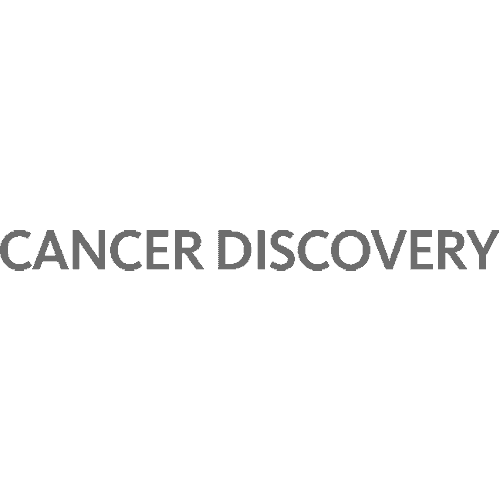 Feedback from our customers
Fast, excellent and reasonably priced...you CAN get all three!! Thank you to the folks at Basepair for helping us deal with some difficult RNA Seq data. Sharen Mckay
I really like how easy the website is to use. And how quickly the results are generated, including figures. I would have never thought about doing a new analysis like I just did. Emilie Montenont
Support answers come fast and are always precise!
Maria Hollnagel
Web-based
Ready 24/7, signup and use online. No software to install, no hardware to buy.
Easy to use
Run workflows with a few clicks, less than a minute hands-on time per sample.
Fast
Most workflows finish in an hour, multiple analyses in parallel, no wait time.
Support
Basepair's scientists are available to help over phone, email, or in-person.
Analyze your NGS data today. Get results within an hour.