A White Labeled Analysis & Visualization Web Portal Designed For Your Kit or Test
With Basepair you'll have a company-branded portal for your customers to analyze and visualize data from your test kits that is easy to use, requires no coding, and is designed specifically for your assays. This reduces analysis bottlenecks, enables real time access to kit usage, and facilitates troubleshooting in the field.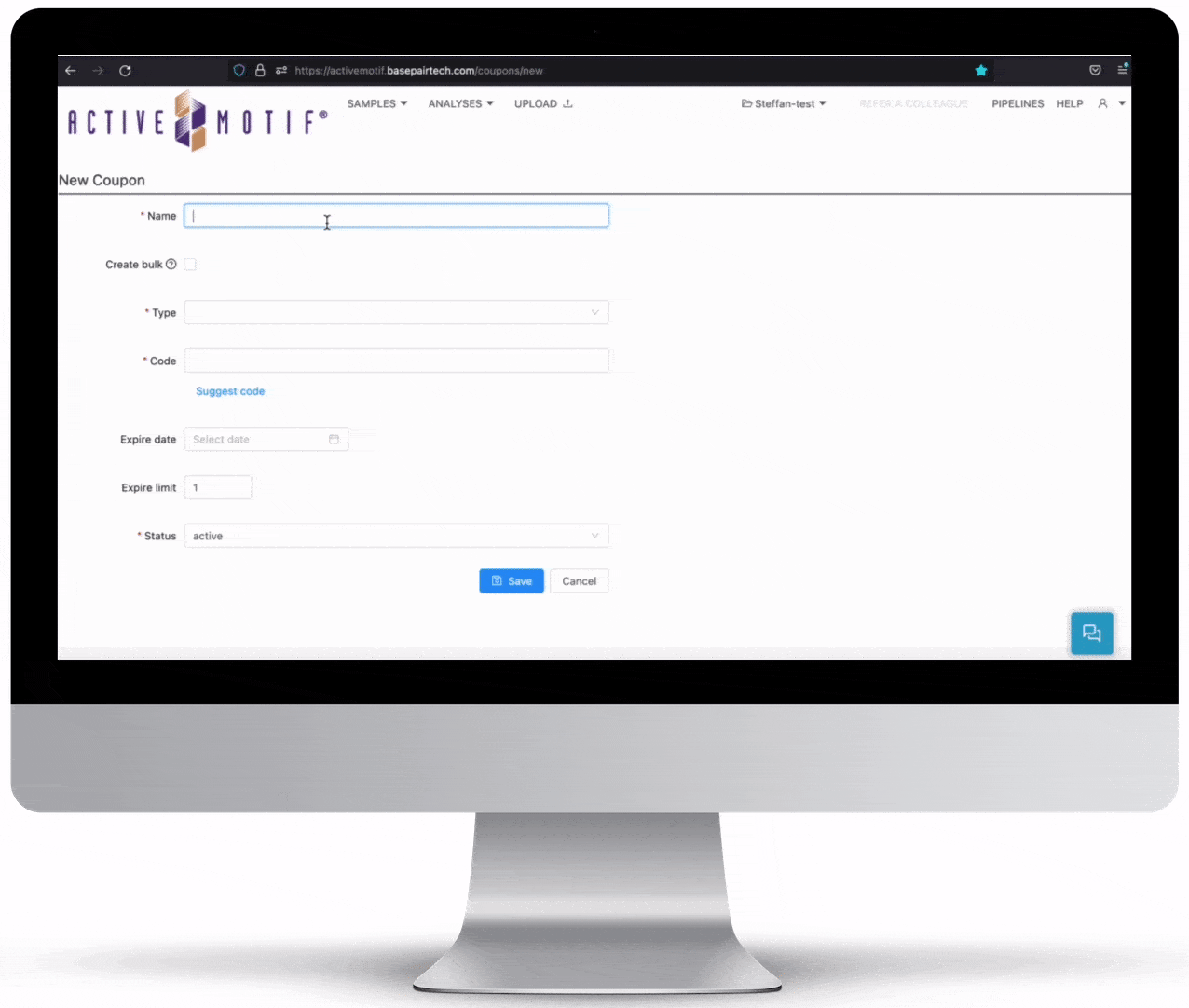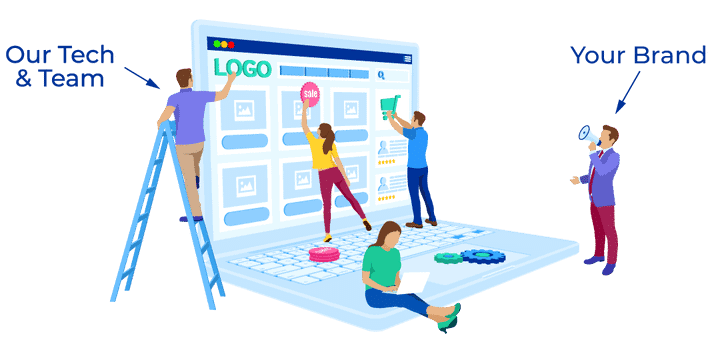 Focus on what you do best. We'll do the rest.
No one can be an expert in everything. NGS Analysis & Visualization is our bread and butter. Our low lift approach to white labeling means your company-branded web portal will be and running in weeks, complete with your own approved analysis workflows.
Read about how YouSeq worked with Basepair to create a company-branded portal powered with their approved analysis pipelines to create a seamless experience for their customers.
At Basepair, we will work with you to set up a tailored analysis portal to best enable your customers to analyze the data coming off your kits. Our team of experienced bioinformaticians and engineers can assist with workflow development and optimization, custom analyses, and any other configuration required to make the portal work with your kit data. Let us help you efficiently and cost-effectively set up a solution for easy data analysis so all of your customers can get to insights, and repeat kit purchases, faster.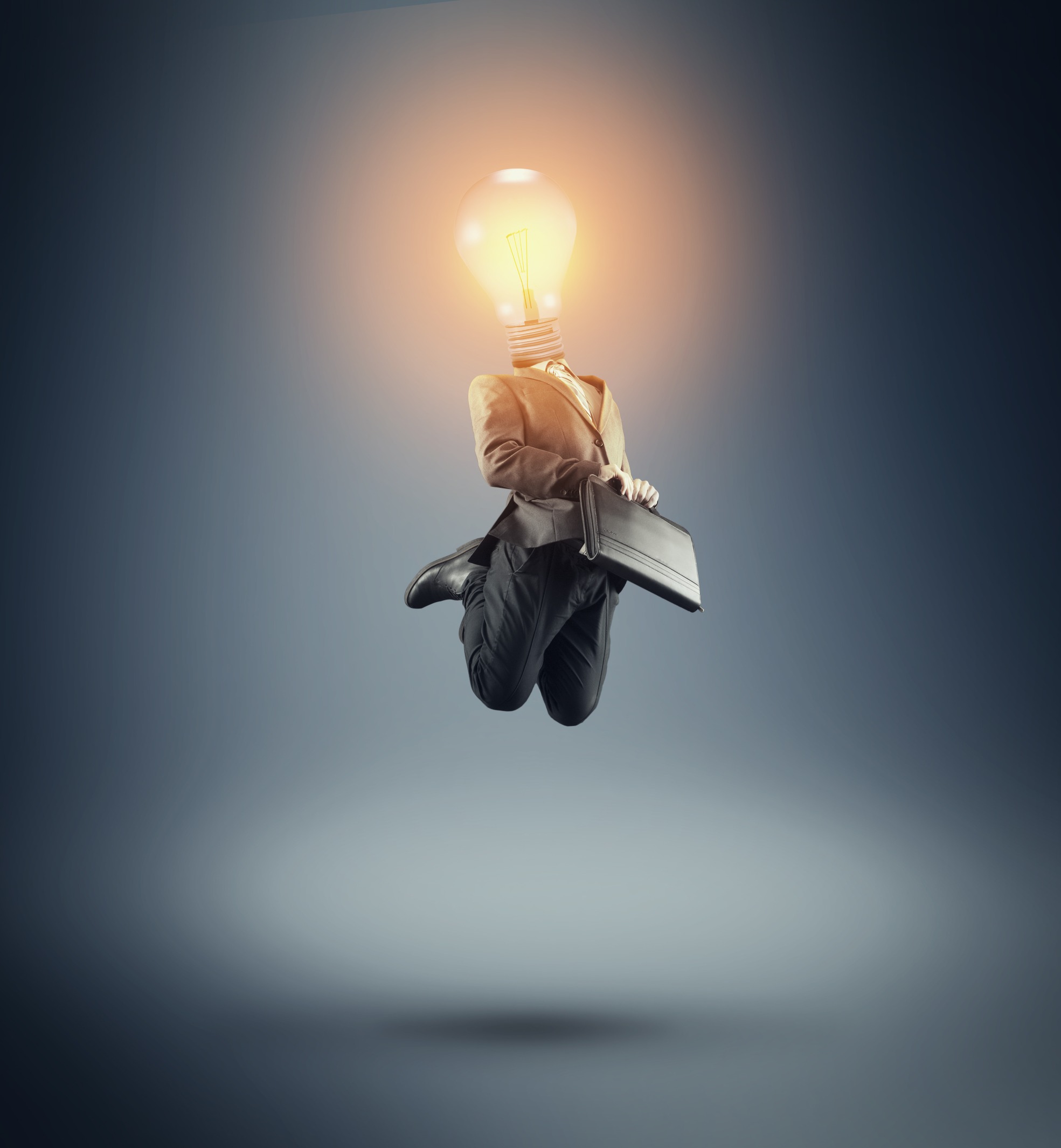 Already have an AWS cloud account? Great! Want customers to manage their own compute and storage costs? Even Better! However you decide to deploy your portal is fine with us. Basepair can be configured to use the compute & storage resources in any cloud account, including your own or that of your customers. And if you're not really sure what to do, that's okay too. We'll help you navigate the process and decide on the path that is best for you.
Go to Market with a Complete Solution…Globally
Data residency requirements mean that many organizations are unable to upload data to an application hosted by a third party. Moreover, the time and effort required to deploy an in house application to additional cloud regions around the world can often be time consuming and expensive. Basepair's unique ability to connect to the compute & storage in your customers individual cloud accounts means you can provide them with a complete sample to answer solution no matter where they happen to be in the world.
See how a top IVF company expanded their portfolio to include genomic testing supported by Basepair software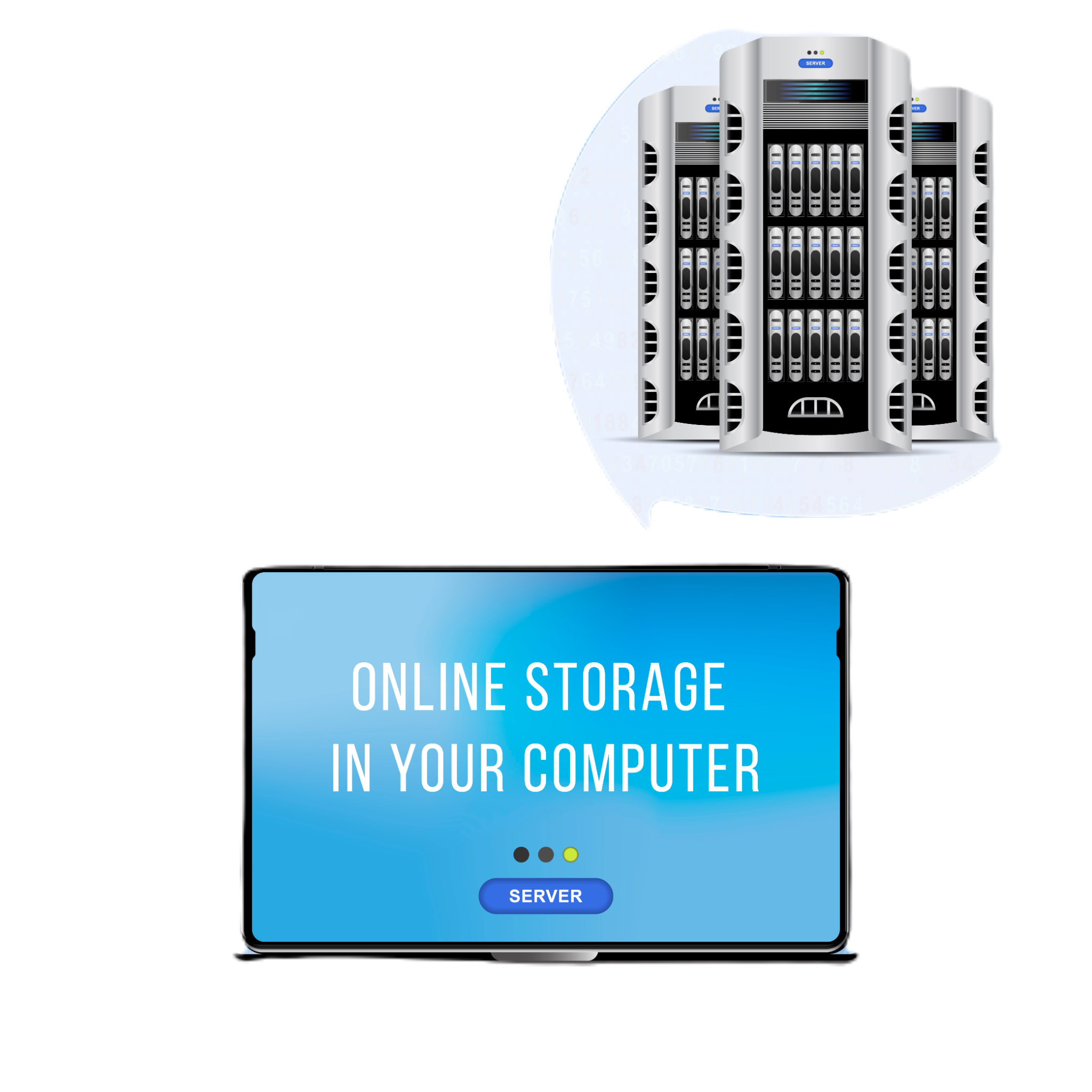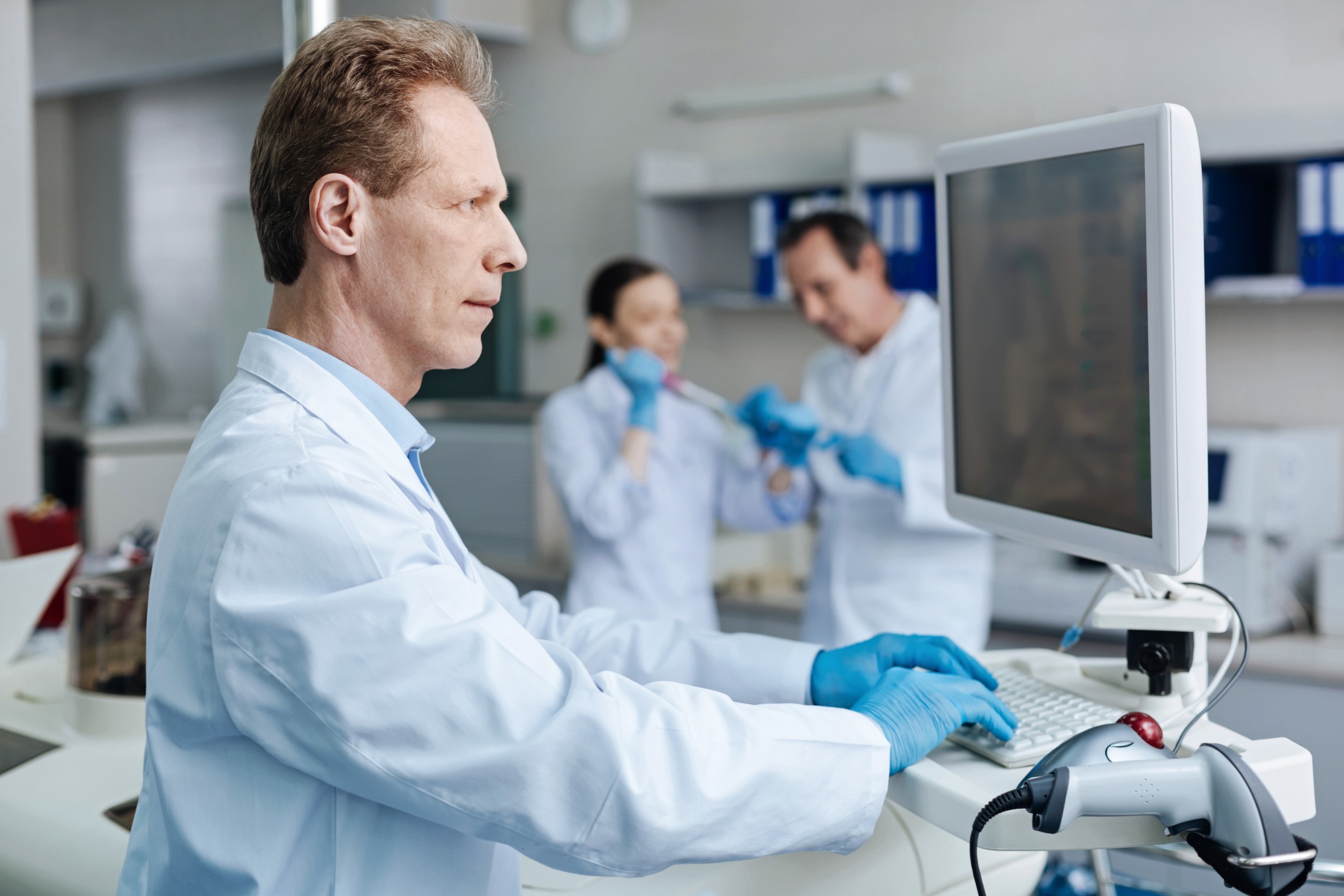 Lower the Barrier to Analysis
No more bioinformatics bottlenecks that can prevent you from reaching a broader customer base. Basepair's point & click GUI is designed for bench scientists to upload their raw genomic data and gain insight from it themselves. This reduces your support team's workload, shortens time to scientific insight for your customers, and ensures that data is analyzed correctly and consistently.
How do you measure success of your products? Kit sales tell part of the story but without real time customer usage data it can feel like you are always being reactive vs proactive to what's going on in your customer base. With Basepair, you'll know when and where your kits are being used, right down to the number of samples being sequenced. Ever wondered how your assays are performing in the field? Now you don't have to wonder. You can know.
Basepair Insights Can Help You: 
Offer Proactive Customer Support

Streamline Product Troubleshooting

Increase Repeat Business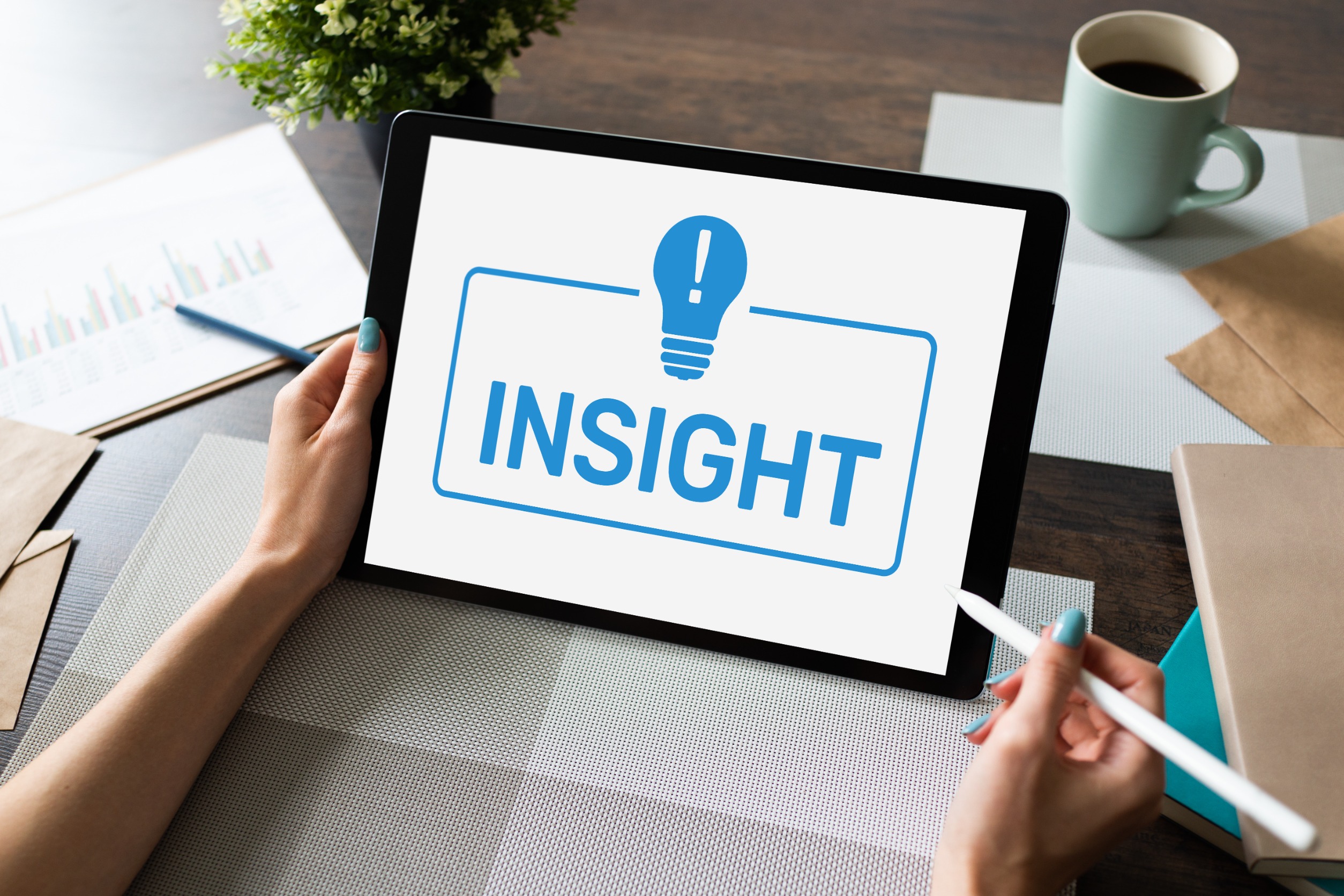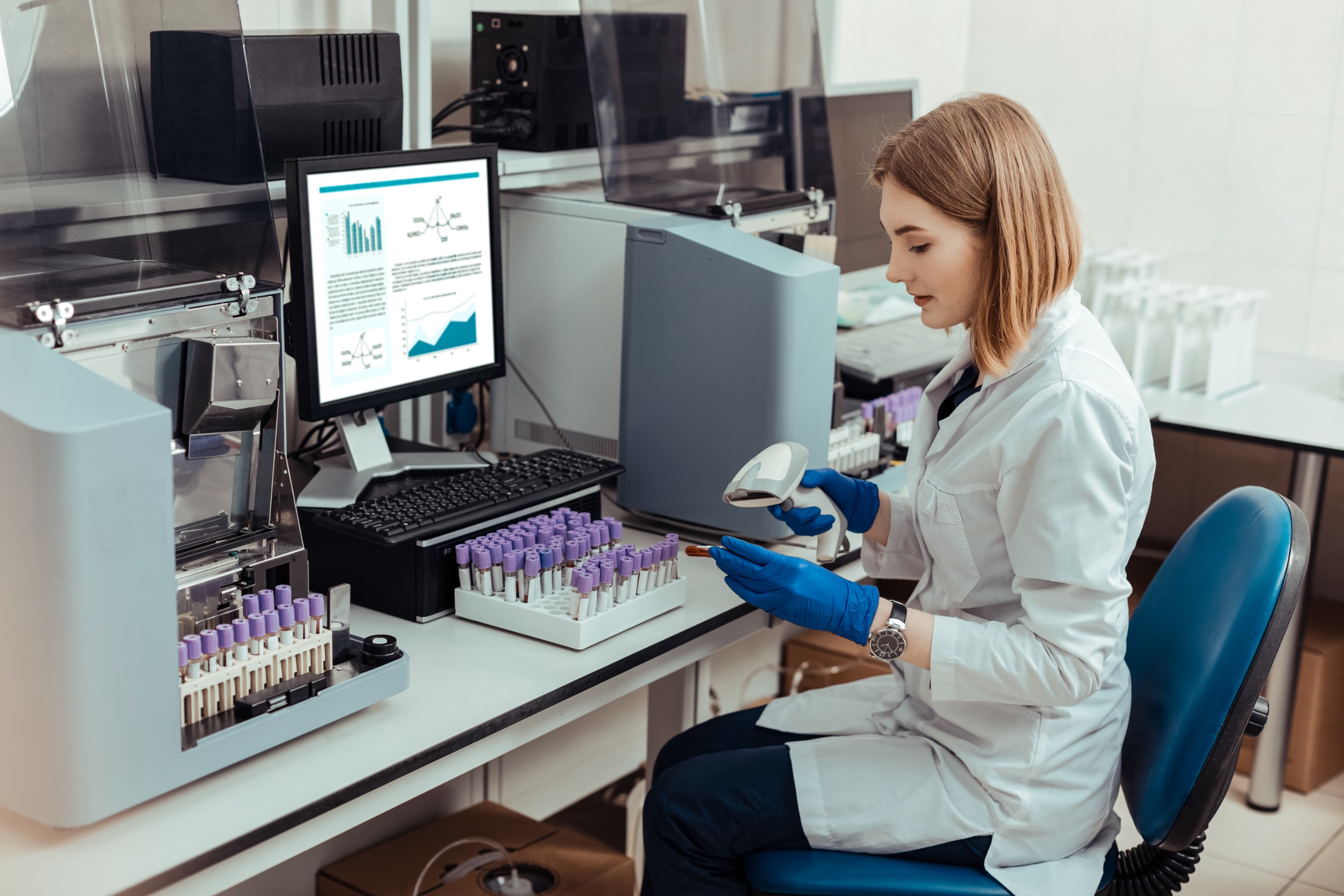 Sample Centric Philosophy
Scientists think in terms of samples, so why approach data analysis any differently? Unlike other more traditional approaches that are frequently run or file centric, Basepair has been architected around the concept of a sample. Not only does this make it easy to connect Basepair to your LIMS system, but also enables a direct connection between changes made in the lab and the quality of the data output, streamlining assay development and accelerating time to market.
Computational Biology. 
A Science & An Art.
Even if your customers have a supportive bioinformatics team, every bioinformatician has their own way of working. This means the data from your kits is being analyzed in a slightly different manner which results in inconsistencies in results, experiences, conclusions, and customer perceptions. Why not create an easy and consistent way for your test kit data to be analyzed that removes the variables from kit performance and outcomes?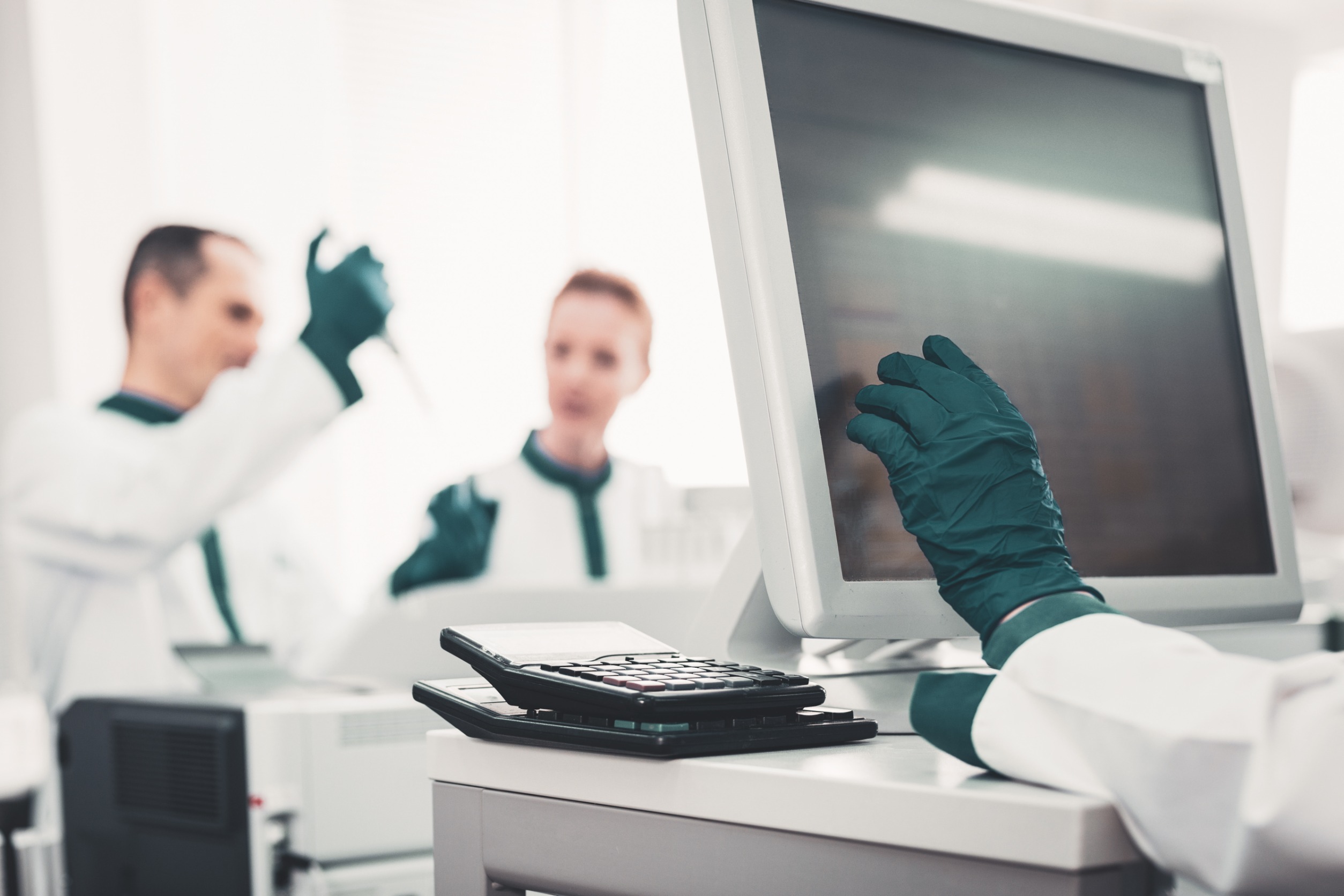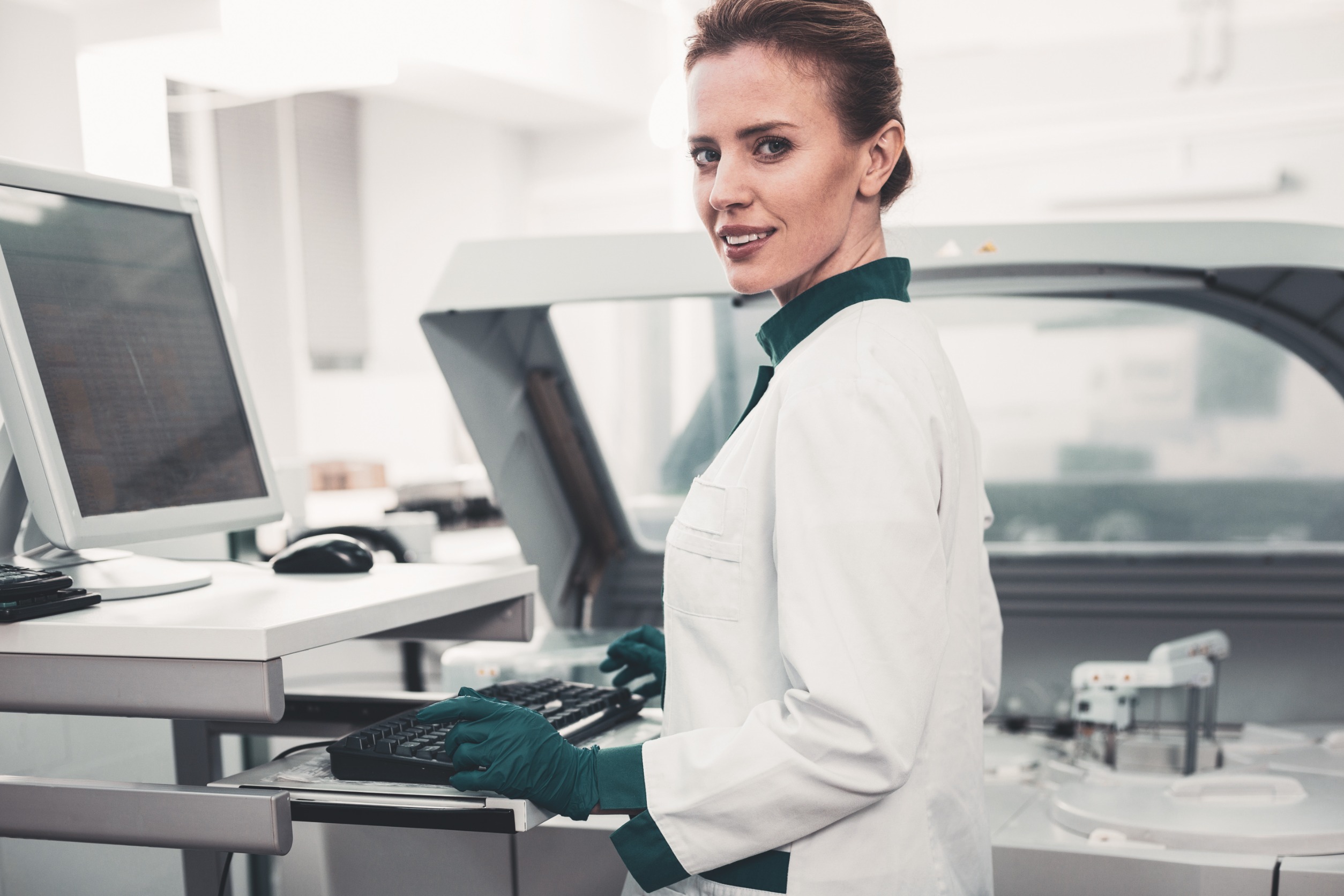 What About My Bioinformatics Team
Despite our simplified exterior, Basepair is powered by advanced bioinformatics algorithms under the hood. We already offer an array of standard analysis pipelines out of the box for a variety of omics data types, but are happy to collaborate with your bioinformatics team to containerize and deploy your custom approved workflows to your new Basepair portal. What's more, we support native execution of workflows built using Nextflow and WDL. Moreover, the platform is extensible through our CLI and powerful APIs so that your Bioinformatics team don't have to change the way they work, enabling them to interact with it in a way that they are more familiar with.
Your Kits. Your Portal. Your Ecosystem. 
User experience is everything. So why are you leaving end user experience during kit analysis up to chance? Maybe you're deploying workflows to GitHub or you're searching for a way to bundle company branded software at the point of sale. Let us help you by building a branded portal for your customers to use. Every customer that purchases your kit will have access to it and be able to understand their data easily without leaving your company's ecosystem.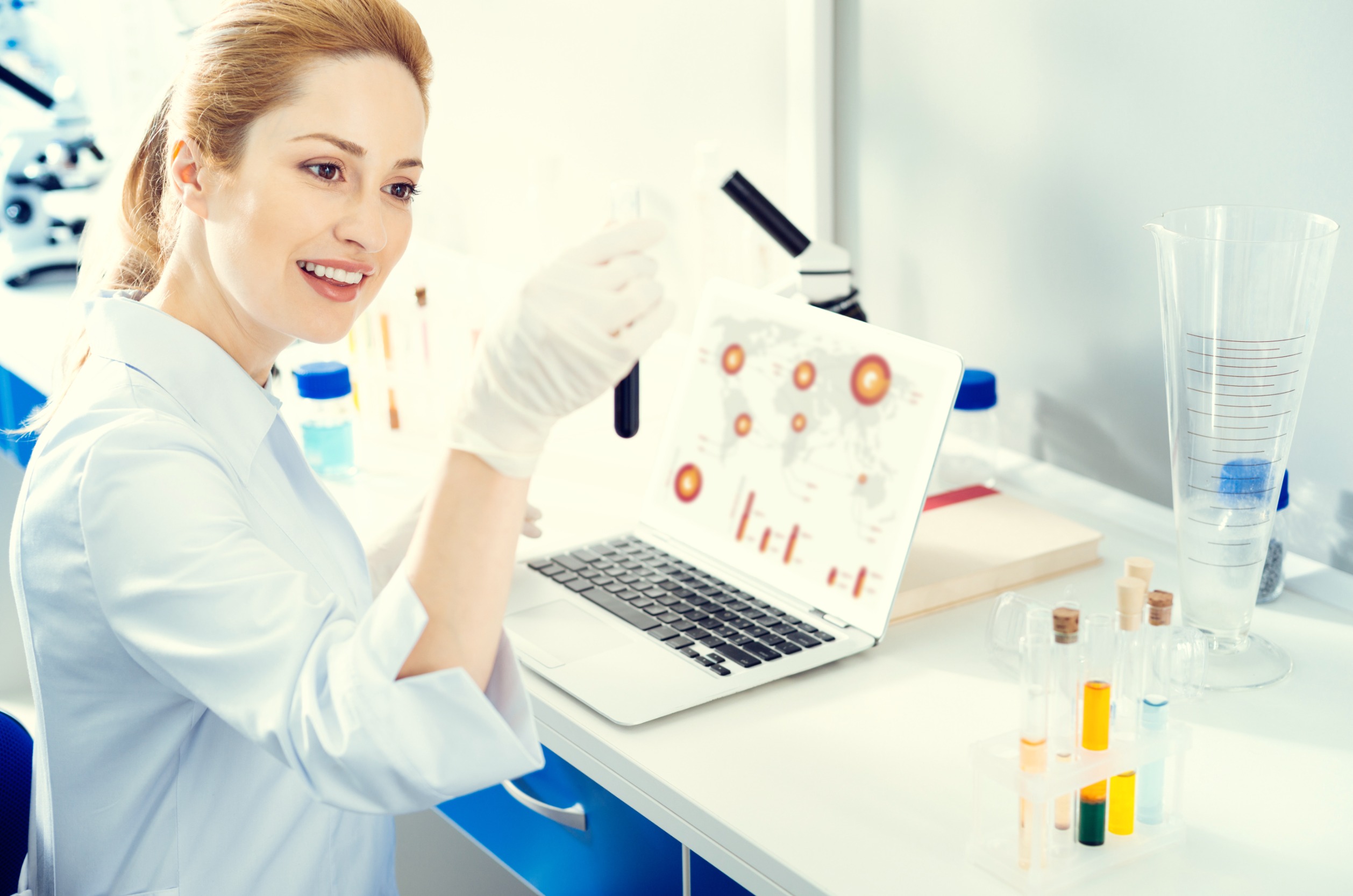 See first hand how Basepair can help you bundle data analysis at the point of sale with your test kit.
Book a personalized demo below.