NGS Analysis,
Delivered Made Simple Accelerated Federated
Leverage either your own cloud account or our hosted solution to securely deploy, scale and run bioinformatics tools & pipelines in a way that accelerates time to scientific and diagnostic insight by up to 50%.
Trusted by Industry Leaders at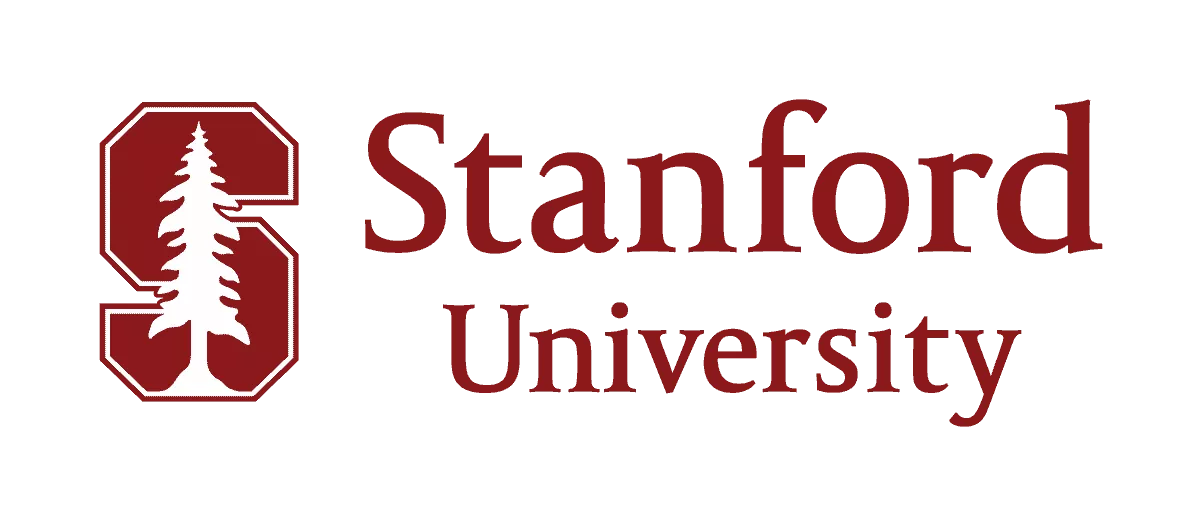 Step 1, Ingest
Manually upload or automate the ingestion of your NGS data into BasePair or connect to the compute and storage resources in your own cloud account. If needed, directly import metadata from a LIMS system using our API.
Step 2, Analyze
Either select the analysis you want to run from a built-in library of industry standard tools and pipelines, or deploy and run your own in a docker container. Automate or manually launch analyses and if needed our cloud platform instantly scales to analyze thousands of samples in parallel. Thanks to our unique architecture, AI-powered algorithms and cloud optimizations, sample analysis is extremely fast and cost effective.
Step 3, Deploy
Deliver workflows to your colleagues or customers as white labeled web portals that look like your own company branded application. If desired, use our back-end coupon technology to bundle the analysis with the sale of your own kit or assay. Results are then available online in customizable, interactive reports that you or your customers can collaborate on with colleagues anywhere in the world, using out of the box advanced visualizations and analytics to make sense of your data.
Custom Portals
Deploy workflows to end users via white labeled web portals that look and feel like your own company branded solution. Create unique coupon codes for your kits, assays or diagnostic tests to seamlessly bundle the right amount of analysis at their point of sale.
True Connected Cloud
BasePair is available in a multitude of cloud regions around the world to allow you to operate globally. Connect the platform to both your compute and storage resources in your own cloud account to achieve economies of scale with your cloud provider, or, for plug and play, use the multi-tenanted version which manages everything for you.
Cost Effective
Flexible pricing models that include both pay as you go per sample or annual licenses with a variety of usage bands. Connecting to the compute and storage resources in your own cloud allows you to take advantage of any discounts or credits you have negotiated with your cloud provider.
Built-In Visualizations
From heatmaps to volcano plots, interact with NGS data directly in the online report. Use filters and sliders to adjust your parameters, download your figures in high resolution, or export files for additional analysis
Support
Basepair's scientists are available to help troubleshoot by phone, email or in person. Partner with our bioinformatics team to port, build or extend custom pipelines.
Application Diversity
Fully automated pipelines for most application areas including WGS/WES/Panel, RNA-Seq, Single Cell, ChIP-Seq, ATAC-Seq, CRISPR etc.
Automation
Use the CLI or REST and Python APIs to interact with and automate workflows, as well as integrate with upstream and downstream third party applications (eg instruments, LIMS, data lakes etc)
Security
BasePair has all the necessary certifications you would expect of a genomic analysis platform and all data is encrypted during rest and transfer. For added security, connecting it to your own cloud account means no data ever leaves your IT approved environment.
Trusted Automated Pipelines for Most NGS Data
Learn how automated workflows simplify NGS analysis.
Basepair Work is in Dozens of Peer-Reviewed Journals
"Fast, excellent and reasonably priced...you CAN get all three!! Thank you to the folks at Basepair for helping us deal with some difficult RNA Seq data."
"I really like how easy the website is to use. And how quickly the results are generated, including figures. I would have never thought about doing a new analysis like I just did."
"Support answers come fast and are always precise!"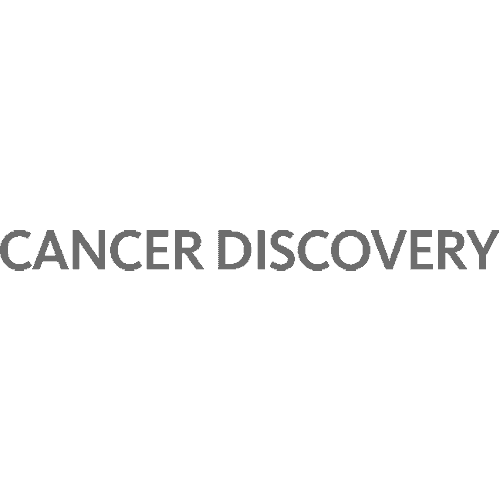 Analyze your NGS data today.
Get results in hours.
You really can do it yourself.