Genomic technologies like next generation DNA sequencing (NGS) have the potential to fundamentally change medicine, research, agriculture, etc. However, the biggest bottleneck is data analysis and interpretation. We have started Basepair to make NGS data analysis as simple as booking a flight online and open the floodgates for adoption of NGS.
We are genomics enthusiasts who have first-hand understanding of the NGS science, technology and market.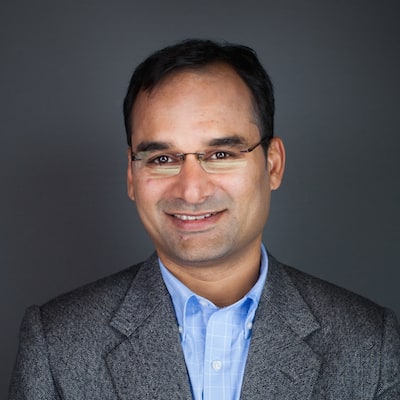 Amit Sinha, PhD
Founder
Amit is a computational biologist with a decade of expertise. Before starting Basepair he was an Instructor at Harvard Medical School.
Josh Setton
Business Development
Josh is a biotech major and excels at driving growth at early-stage startups. He leads the business development, customer success and support.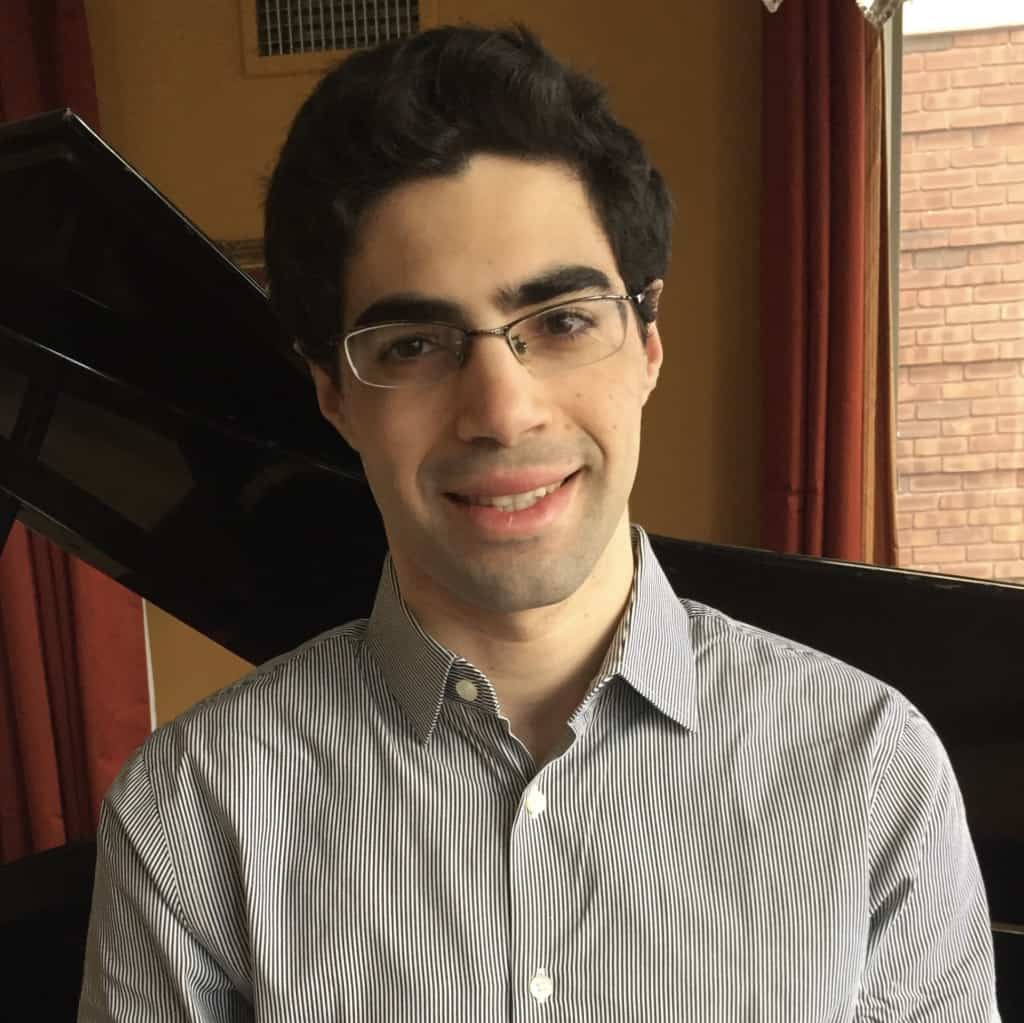 Michael Safdieh
Software
Michael is a computer science major and full stack developer. He works on front-end, back-end, testing and analytics.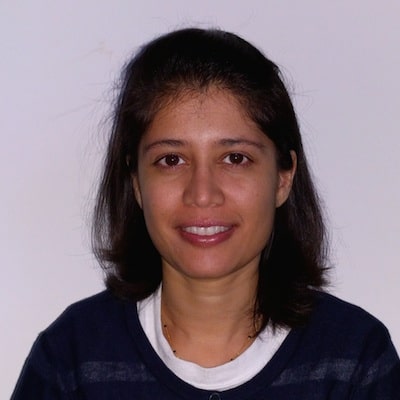 Mukta Phatak, PhD
Bioinformatics
Mukta is an early pioneer of NGS technology; evaluating software, establishing analysis best-practices and educating scientists.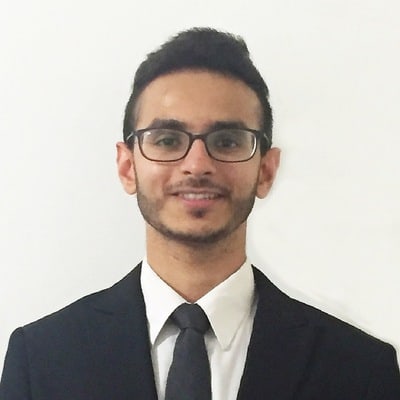 Aayush Beri
Software
Aayush is a computer science student at Cornell University, with interest in machine learning, artificial intelligence and software engineering.