Founded by Harvard Medical School scientist Amit Sinha, PhD, Basepair is driven by the mission to use technology to improve healthcare research by eliminating costly and lengthy bottlenecks in the NGS data analysis.
Basepair's platform empowers scientists and physicians at Harvard Medical School, NYU Langone Health, UCSD, Memorial Sloan Kettering Cancer Center, and other notable organizations to analyze thousands of NGS samples in parallel at rapid speeds, without additional bioinformatics resources.

Below you'll find more information about our core team. Wish to join us? Head over to the careers page.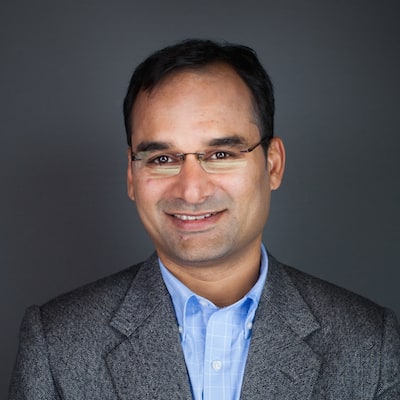 Amit Sinha, PhD
Founder
Amit is a computational biologist with a decade of expertise. Before starting Basepair he was an Instructor at Harvard Medical School.
Charles Murphy, PhD
Bioinformatics
Charles completed his PhD at Cornell, working on NGS analysis. At Basepair, he is responsible for creating and updating NGS pipelines.
Janneta Tabakov
Marketing
Janneta is a biology graduate and leads digital marketing at Basepair. She previously worked in marketing at Google and other startups.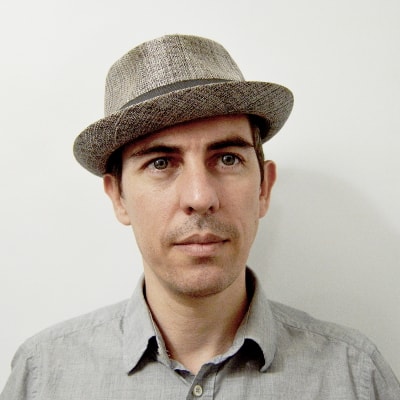 Blas Vicco
Software
Blas is a computer engineer who graduated from the Universidad Nacional del Litoral with more than fifteen years of experience working in web applications projects.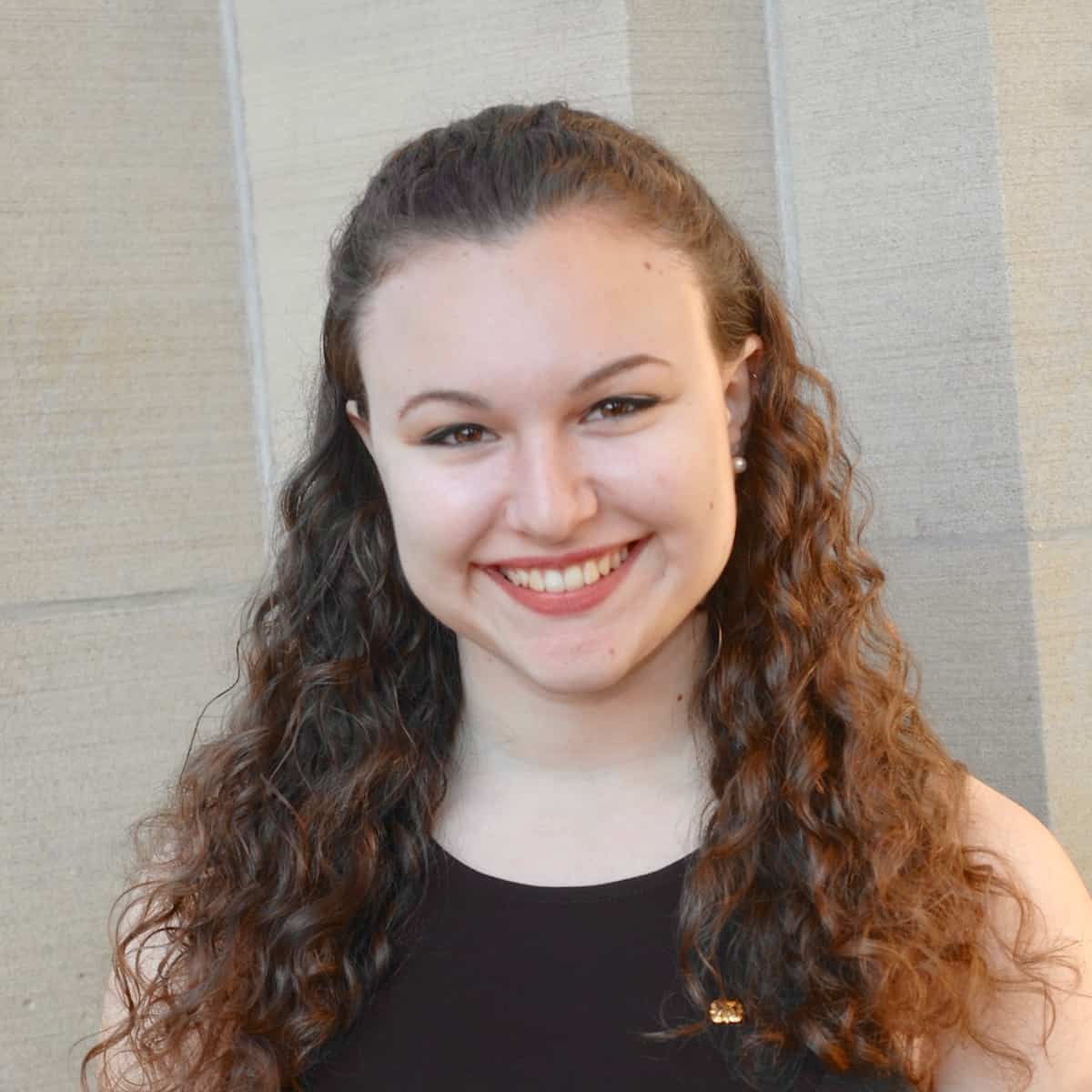 Brooke Greenstein
Bioinformatics
Brooke studies statistical genomics at Cornell University.  She works on bioinformatics programming and data visualizations.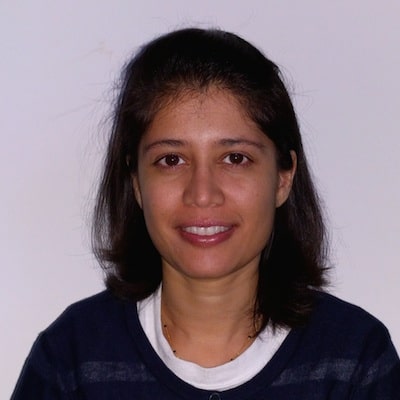 Mukta Phatak, PhD
Bioinformatics
Mukta is an early pioneer of NGS technology; evaluating software, establishing analysis best-practices and educating scientists.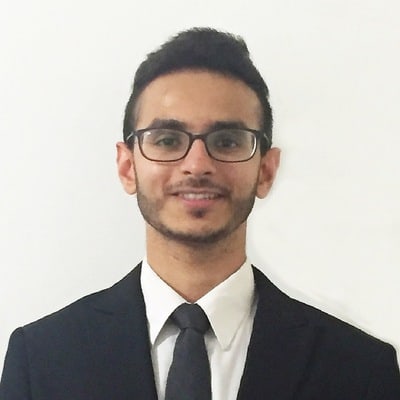 Aayush Beri
Software
Aayush is a computer science student at Cornell University, with interest in machine learning, artificial intelligence and software engineering.