Founded by Harvard School Medical School scientist, Amit Sinha, PhD, BasePair grew out of the belief that all scientists, from Bioinformaticians to Bench Biologists, should be able to analyze, visualize and make sense of genomic data.
Thanks to advances in NGS technology, genomic data is being generated on an unprecedented scale. In response to that, improvements in cloud computing resources have allowed the raw data to be processed and stored with ever increasing efficiency. At BasePair we believe one of the biggest challenges preventing this now arguably lies not with how the data gets generated and processed, but who is able to perform the analysis and understand what it means. Limiting this work to a select few, whether through choice or more often because of technology restrictions, especially for routine analyses, leads to reduced efficiency in R&D teams, longer times to market for assay manufacturers and increased turnaround times in clinical settings..
What is needed is a software platform that democratizes not just access to, but analysis and interpretation of, genomic data. Crucially we believe that this needs to provide the flexibility to do so in a way that allows organizations to connect to and leverage the compute and storage resources in their own cloud account. When that happens, they remain connected to the other analytical capabilities offered by their cloud provider and can benefit from economies of scale by running everything through one account. From there, end users with the appropriate domain expertise should be able to rerun the same workflows in a controlled setting and use a multitude of inbuilt visualization tools and reports to make sense of the data.
Introducing BasePair…Analysis, Delivered.
Below you'll find more information about our core team. Wish to join us? Head over to the careers page.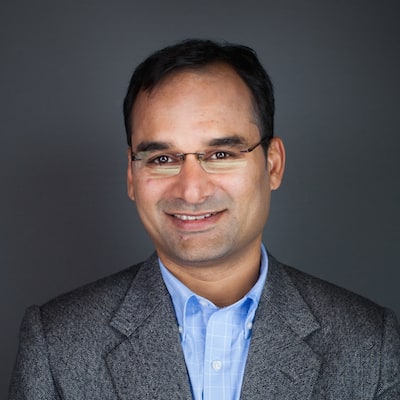 Amit Sinha, PhD
Founder
Amit is a computational biologist with a decade of expertise. Before starting Basepair he was an Instructor at Harvard Medical School.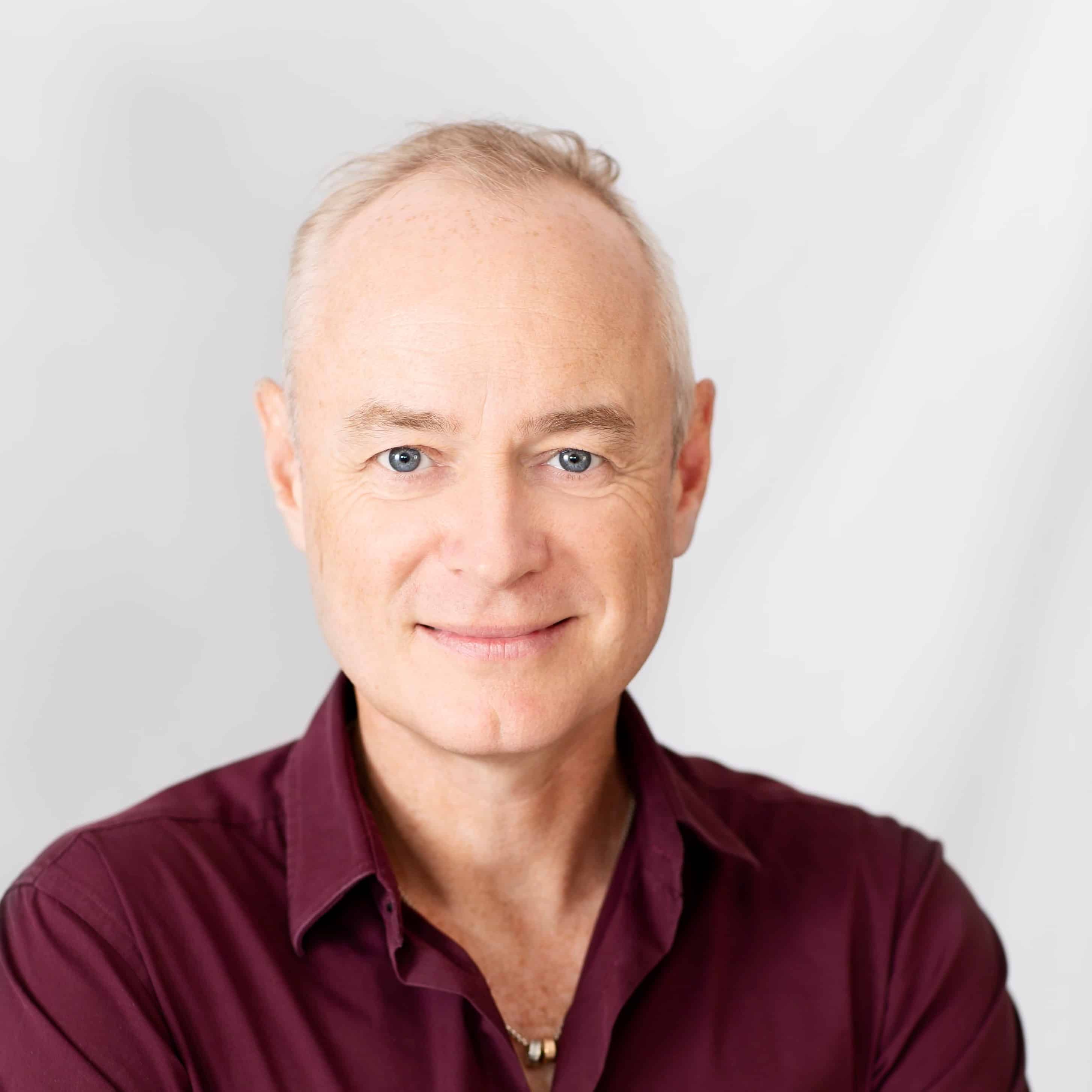 Simon Valentine
Chief Commercial Officer
Simon is a Biological Sciences graduate from Birmingham University in the UK. He brings over 25 years of commercial leadership experience in a variety of scientific software organizations. Most recently Simon led the global enterprise informatics sales team at Illumina and also served as the VP of North America Sales at Seven Bridges Genomics.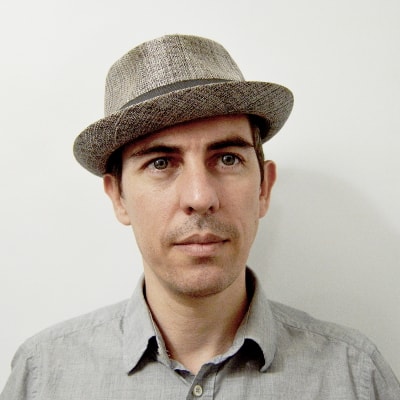 Blas Vicco
Software
Blas is a computer engineer who graduated from the Universidad Nacional del Litoral. He has over fifteen years of experience working in web applications projects.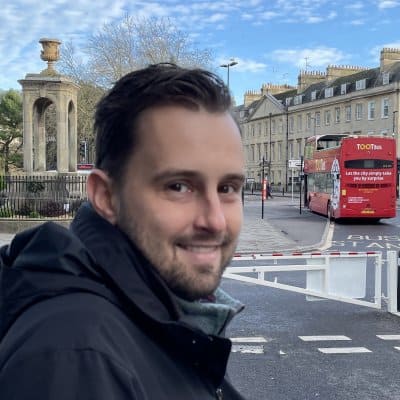 Luke Wojenski
Bioinformatics
Luke is a bioinformatics scientist at Basepair. He earned a bachelors in biology from the University of Connecticut before moving on to a PhD in genetics and genomics. His primary research focused on transcription regulation during human cell division. Luke is passionate about applying NGS-based techniques in order to answer biological questions.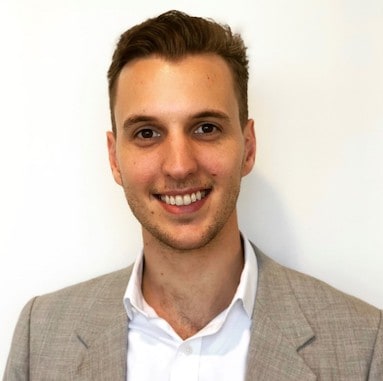 Sam Steffan
Sales
Sam studied biology at UNC-Chapel Hill and has worked in sales in the financial and chemical supply industries. Sam is the Account Executive at Basepair.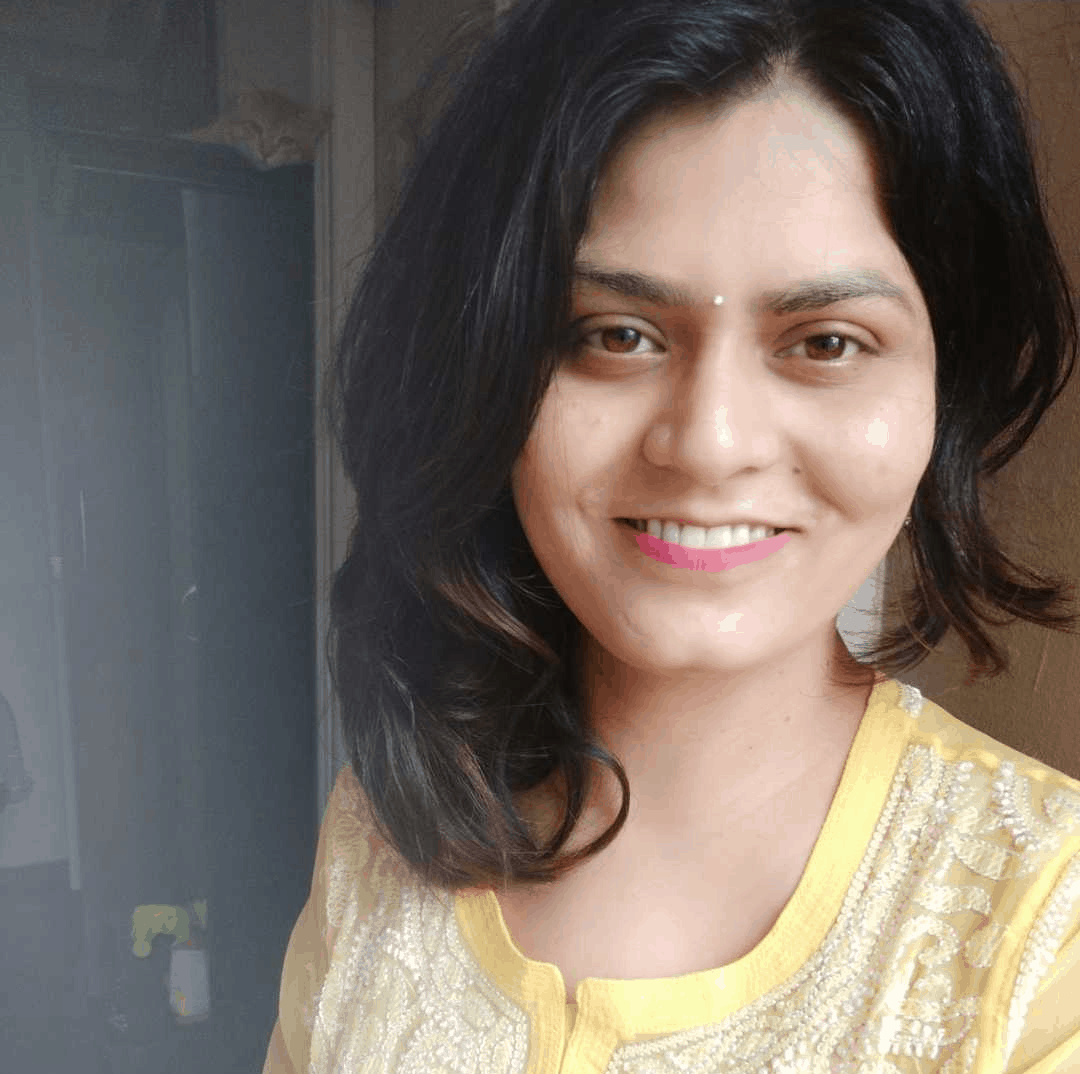 Ankita Kumari
Bioinformatics
Ankita has a Master's in Biomedical Science and is part of the bioinformatics team at Basepair.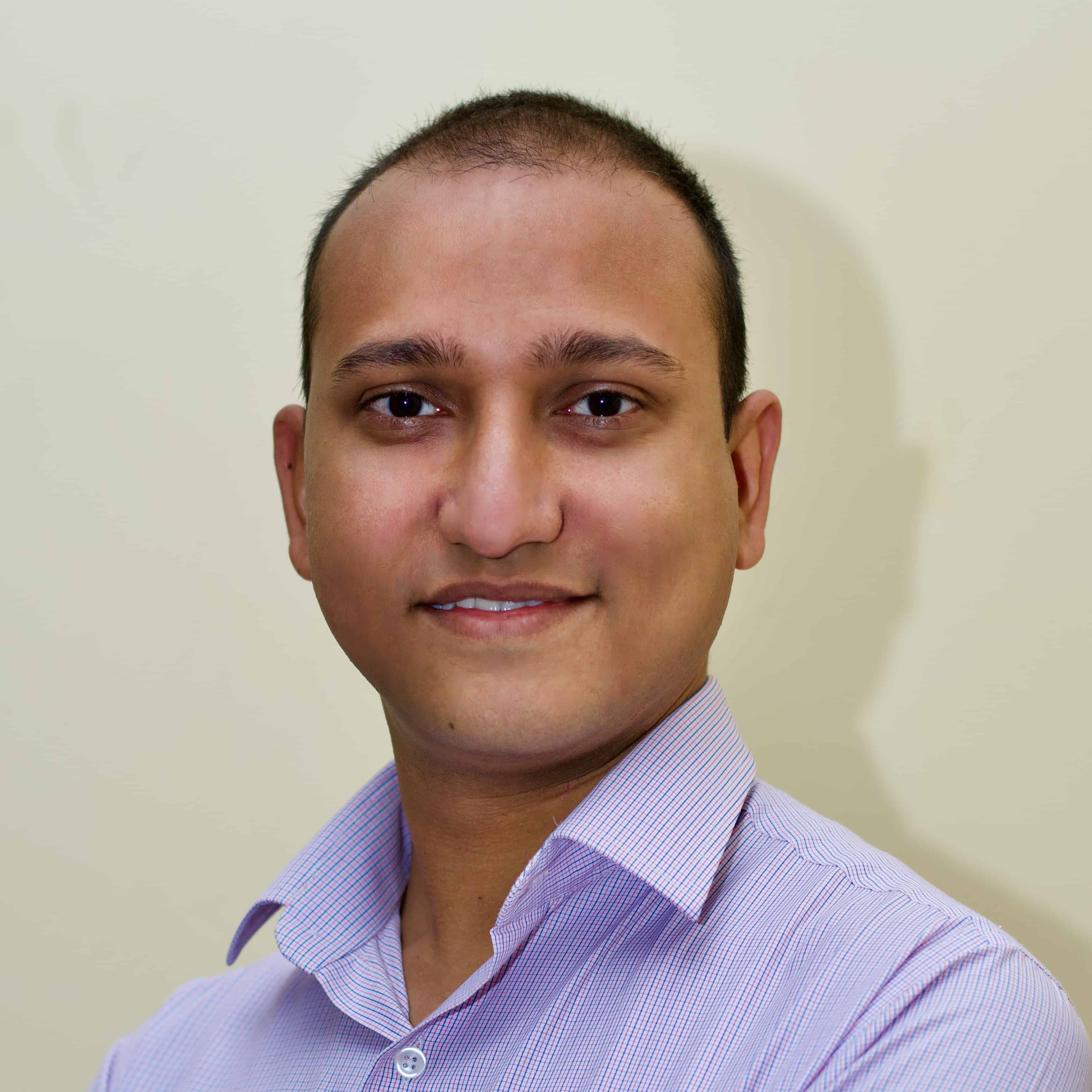 Vishal Kushwaha
QA
Vishal is a software engineer and ISTQB certified QA professional. Vishal is responsible for quality assurance at Basepair.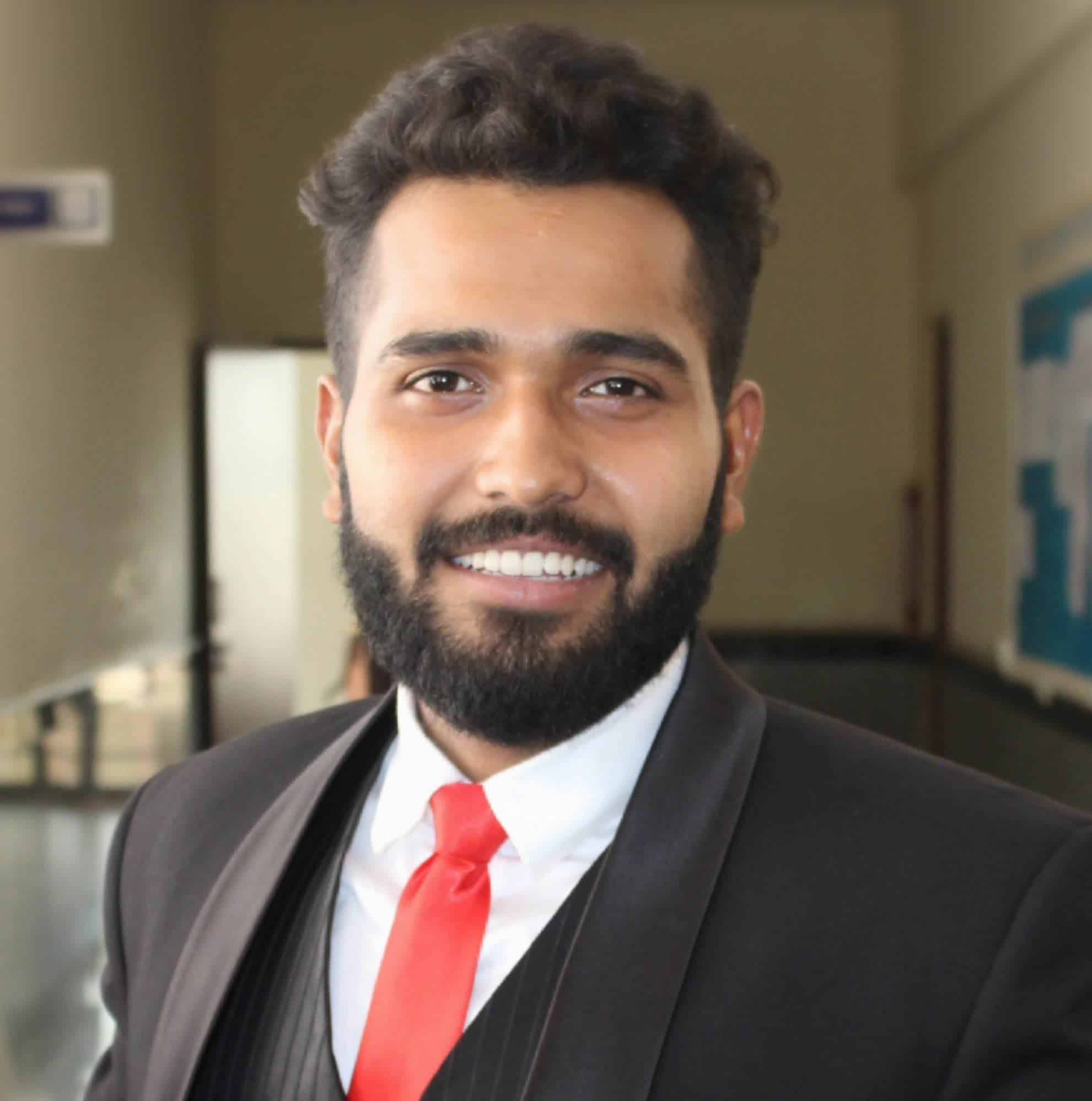 Govind Yadav
Software
Govind is a software engineer who is passionate about innovations in coding and web applications.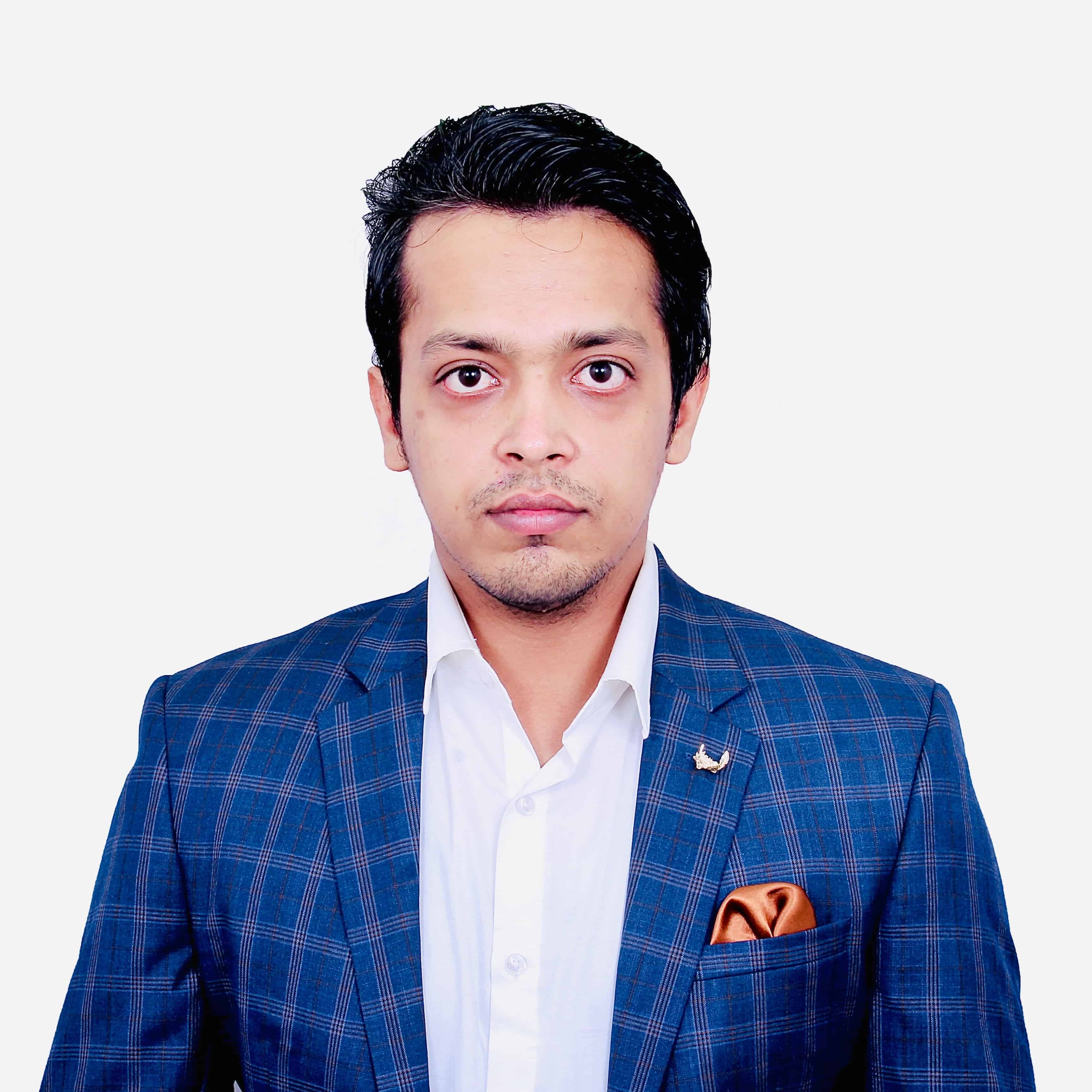 Rohan Sharma
Sales
Rohan is a computer science graduate and an experienced Support and Sales specialist. He is part of Marketing, Sales and Support team at Basepair.