Accelerate Time to Scientific Insight by Empowering Your R&D Team to Perform Routine NGS Data Analyses Without Coding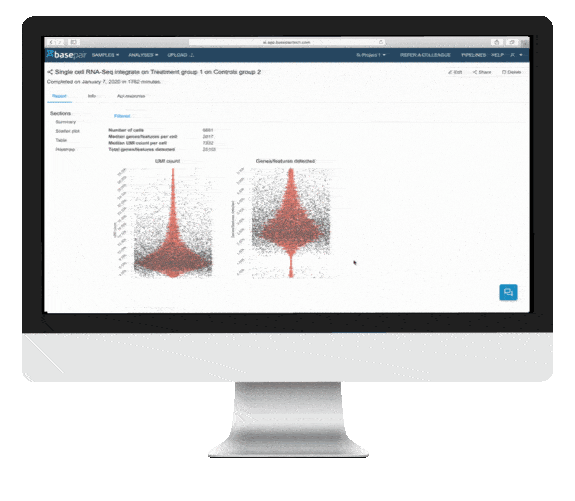 Welcome to Basepair Bioinformatics, the go-to platform designed to facilitate collaboration between wet lab scientists and bioinformaticians to streamline the analysis of Next-Generation Sequencing (NGS) data. We understand the challenges faced by R&D teams waiting for busy bioinformaticians to provide support for routine analyses.
Basepair offers a game-changing solution that empowers wet lab scientists to independently analyze their genomic data in a safe environment, accelerating discoveries and freeing up bioinformaticians to focus on more valuable downstream data mining activities.
Our point & click interface puts the power of data analysis directly in your hands, allowing you to uncover valuable insights from your genomic experiments without the need to code. When you uncover that interesting relationship or observation, it's easy to share data, analyses and results with your bioinformatics team to collaborate on an informed question.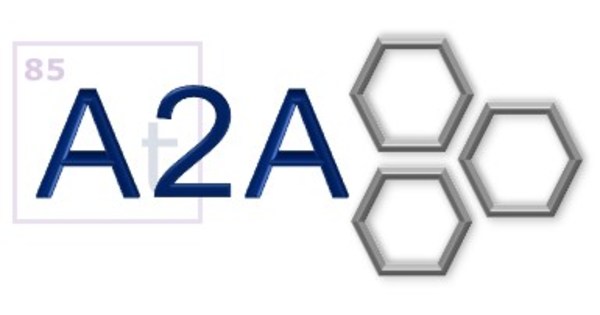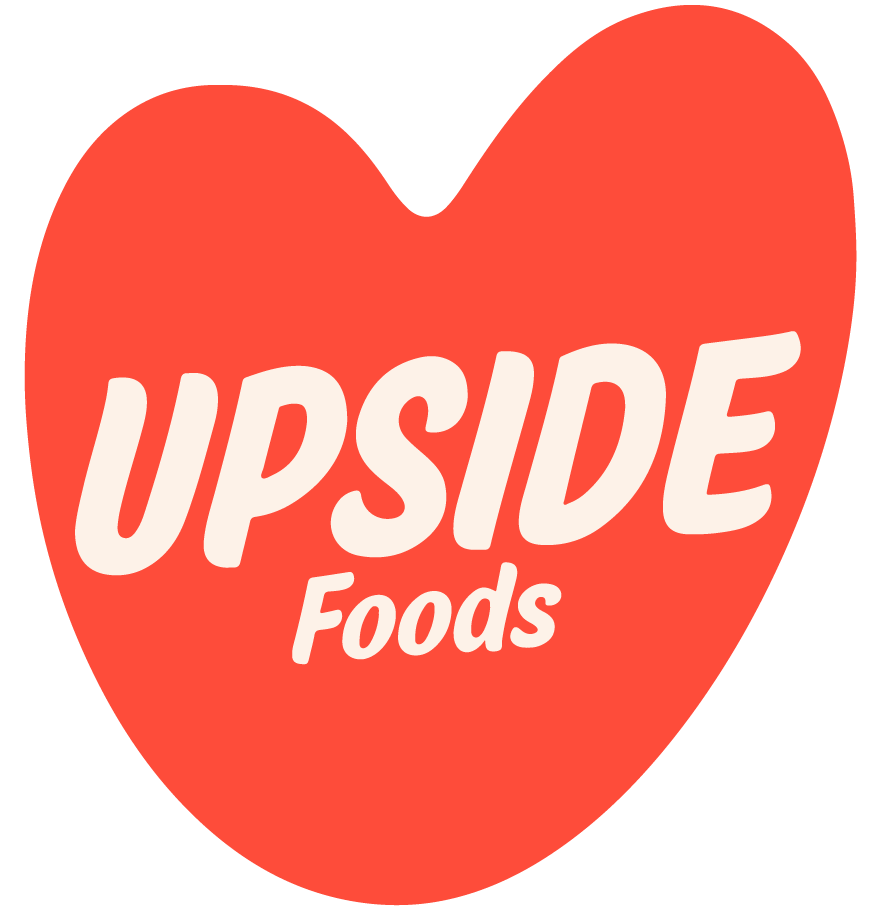 "As a small team of bioinformaticians supporting an entire organization, using Basepair to deploy routine analyses to our bench scientists for them to explore the data themselves has freed up about 25% of our time to focus on more valuable data mining tasks. What's more, bench scientists now come to my team with an informed question rather than a request to work on small, repetitive tasks, improving collaboration between R&D teams."
Sombeet Sahu

Associate Director, Bioinformatics at

Nkarta Therapeutics
Basepair can be configured to leverage the compute and storage resources in your own cloud account. A truly federated approach that brings the compute to the data rather than the other way around, allowing you to benefit from economies of scale on offer with your cloud provider whilst significantly reducing potential security and compliance risks.
Traditional commercial software products for NGS analysis tend to come with very functional graphical user interfaces that require a multi day training course to learn how to use. Meanwhile Basepair's intuitive point-and-click interface has been designed for biologists by biologists and requires at most an hour or two of training to start analyzing your own data.
See how the bioinformatics team at a Nkarta focused on cell & gene therapy enabled their own scientists to run routine analyses.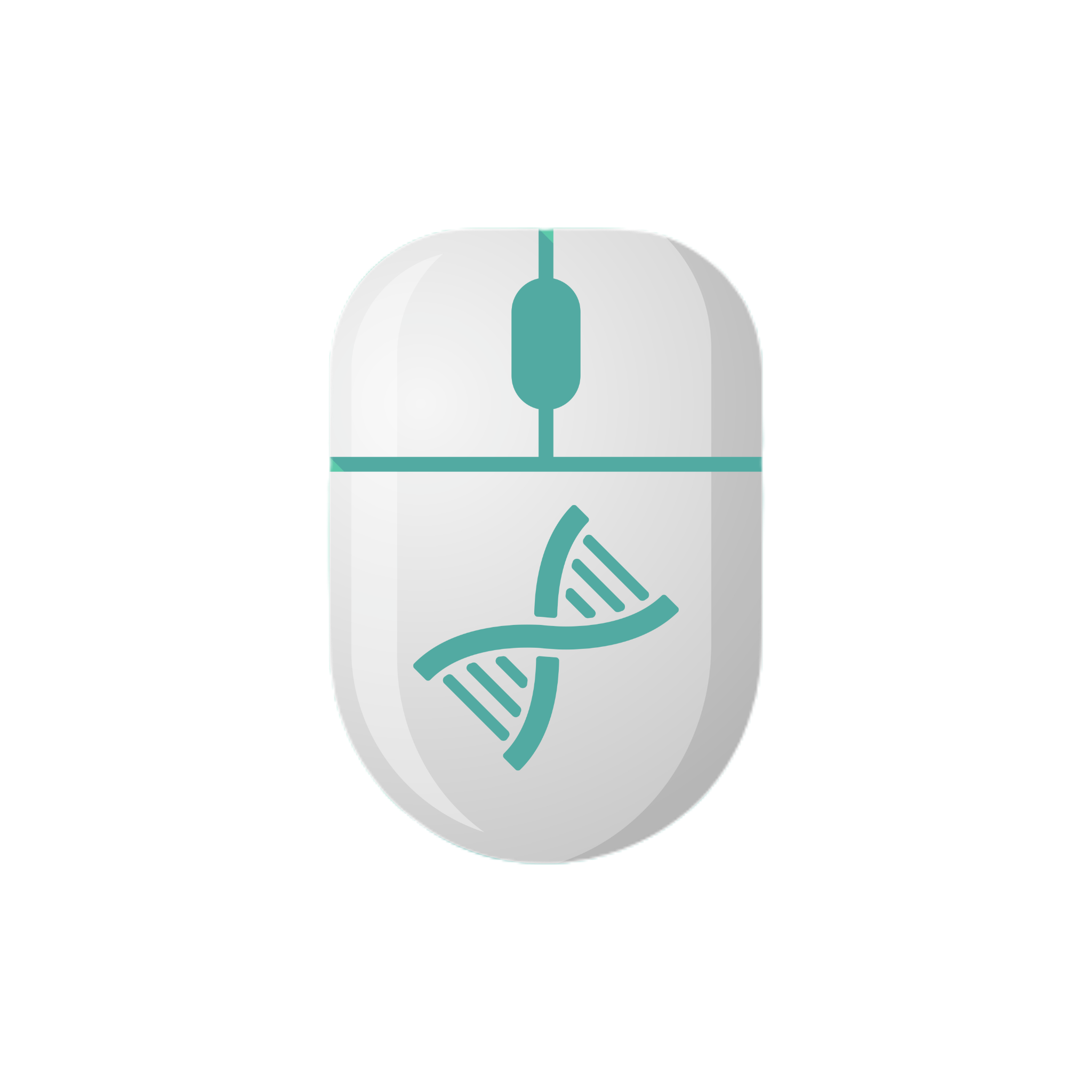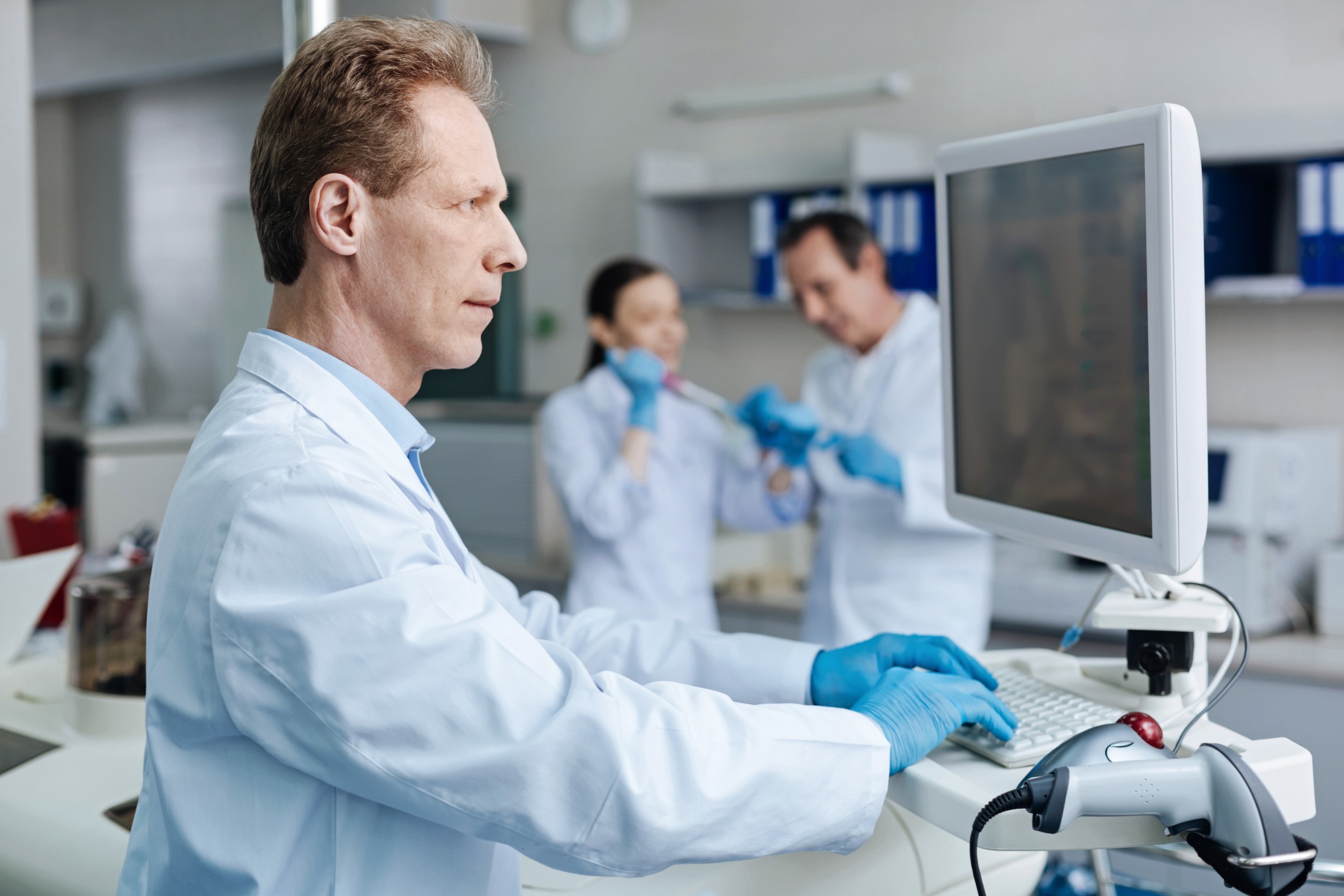 Focus on the Most Valuable Tasks
As a bioinformatician, why waste your time running routine analyses when you can deploy your approved pipelines to Basepair so that more of your coworkers and collaborators can run them in a controlled environment? Alternatively, use Basepair's powerful command line interface (CLI) and APIs to automate tasks and integrate with third party applications for valuable data mining activities.
What about my Bioinformatics team?
Looks can be deceiving, but don't be fooled by Basepair's point and click GUI. It's always a balancing act to know how much functionality to expose through an interface without making it seem overly crowded and complicated to use. We made the decision early on to only expose essential capabilities through our interface so that routine analyses can be run by bench scientists. However, we recognize that this isn't the way that bioinformaticians like to work. That's way our powerful CLI and APIs enable easy programmatic access to everything else that is accessible in the platform (capabilities and meta data alike), with many commands possible with just a few lines of code. Build your workflows wherever and however you want and simply containerize them through Docker for deployment to Basepair. Alternatively, we even support native execution of Nextflow and WDL workflows directly on the platform.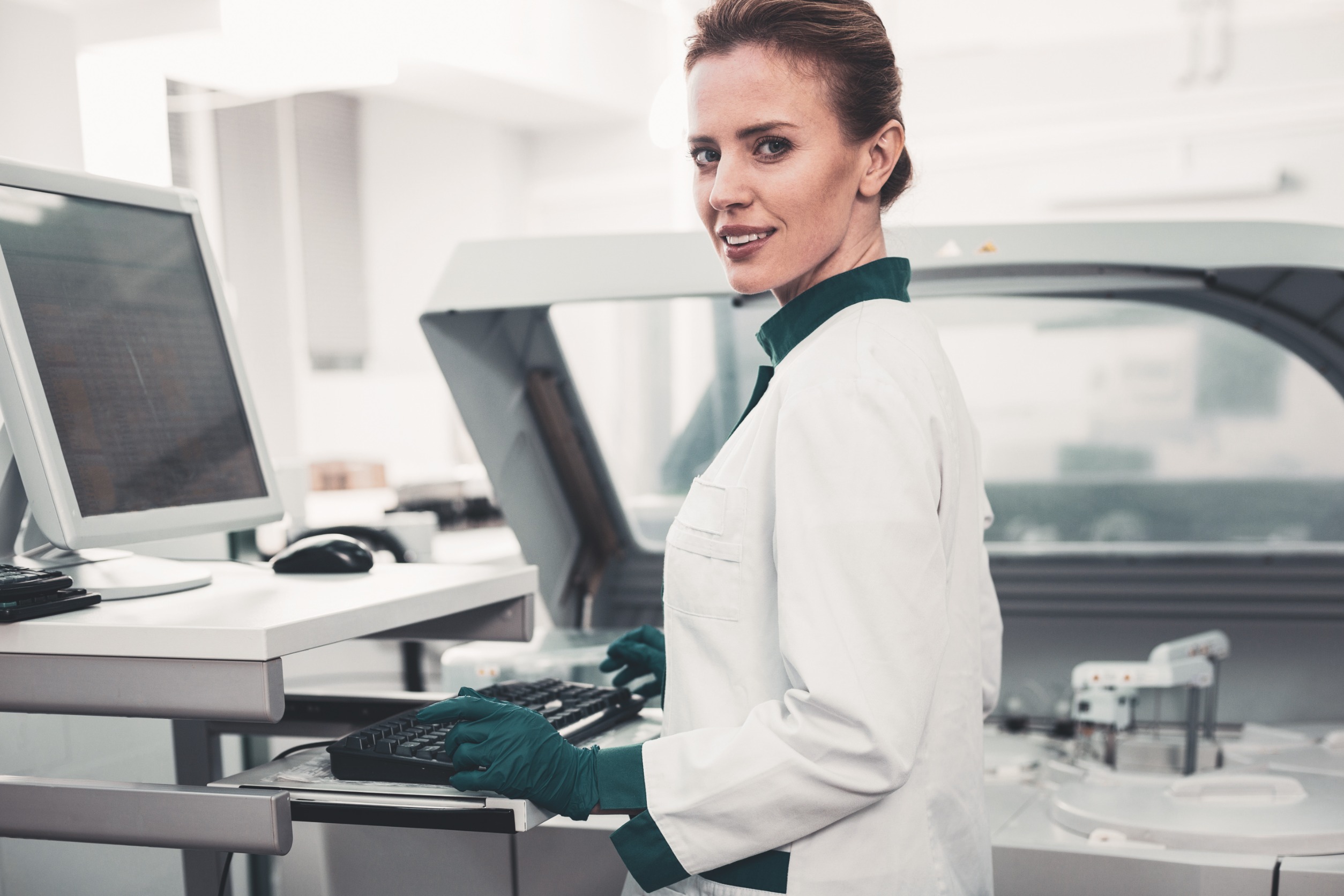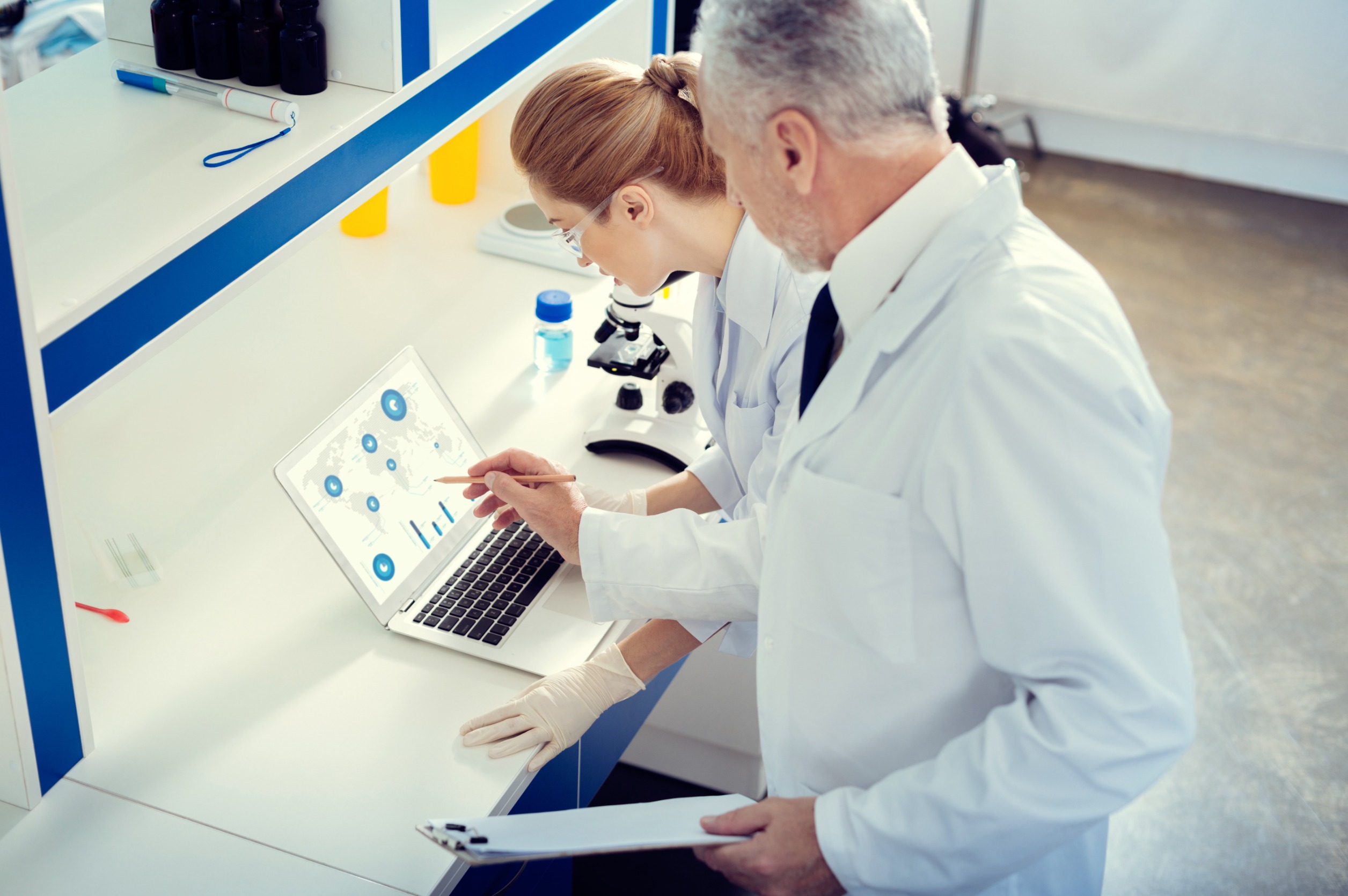 The best product choices are made with the future in mind. Unfortunately, more traditional first-generation NGS platforms that surfaced around the launch of the HiSeq were not designed to scale to the sample volumes now being collected. Basepair was not only built on a database architecture that scales, but was implemented with the processing of millions of records in mind.
Only Pay for What You Use
Surprised to hear that from a software company? Don't be. At Basepair we believe you should only pay for what you actually use. No more trying to predict in advance how much you are going to process through the platform ahead of time. Our pay-as-you-go per sample pricing model with no upfront license fee is perfect for the uncertainty of future project needs. Whilst for more predictable sample volumes our flexible annual licenses avoid the need to true up part way through the year should your processing needs increase.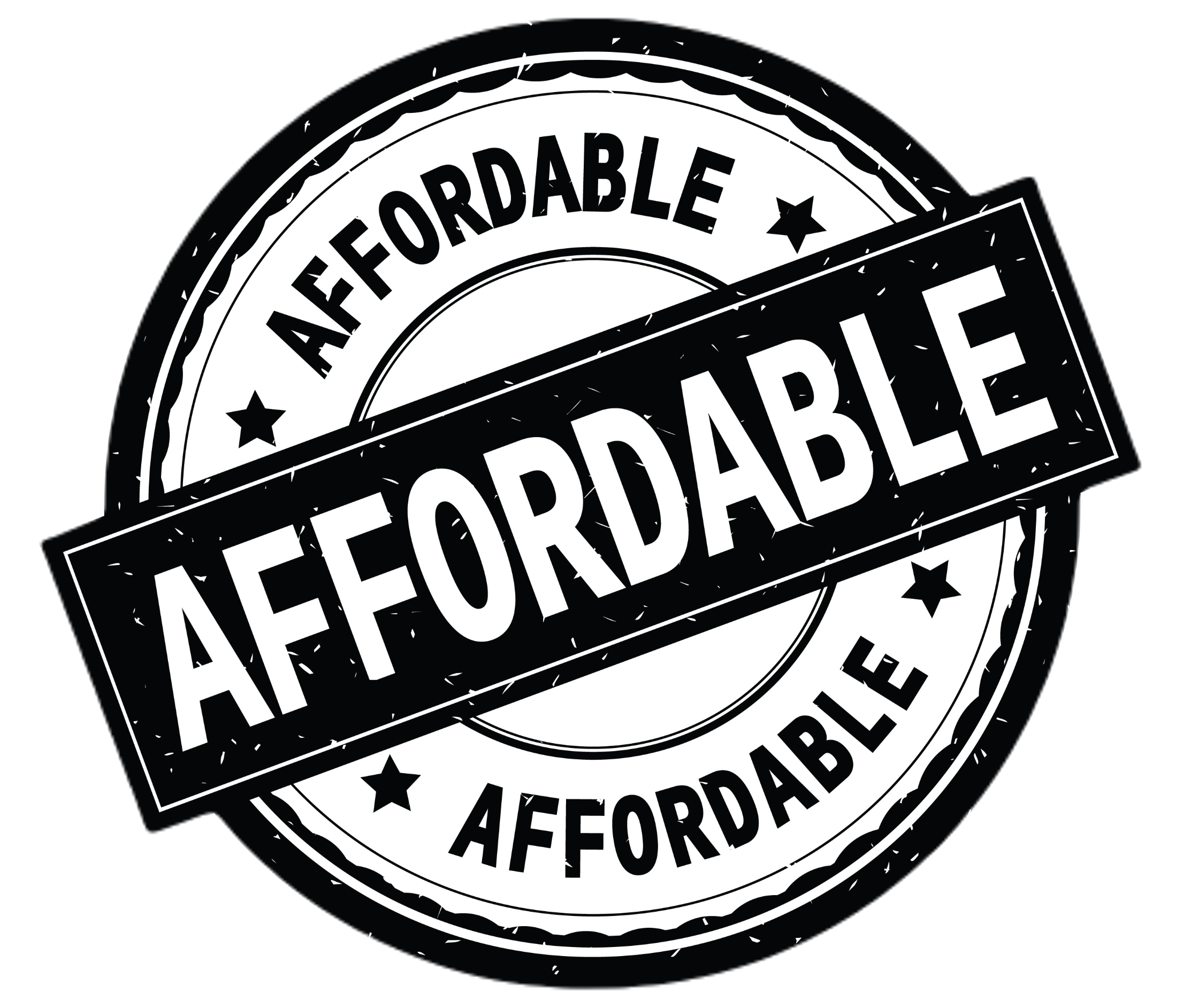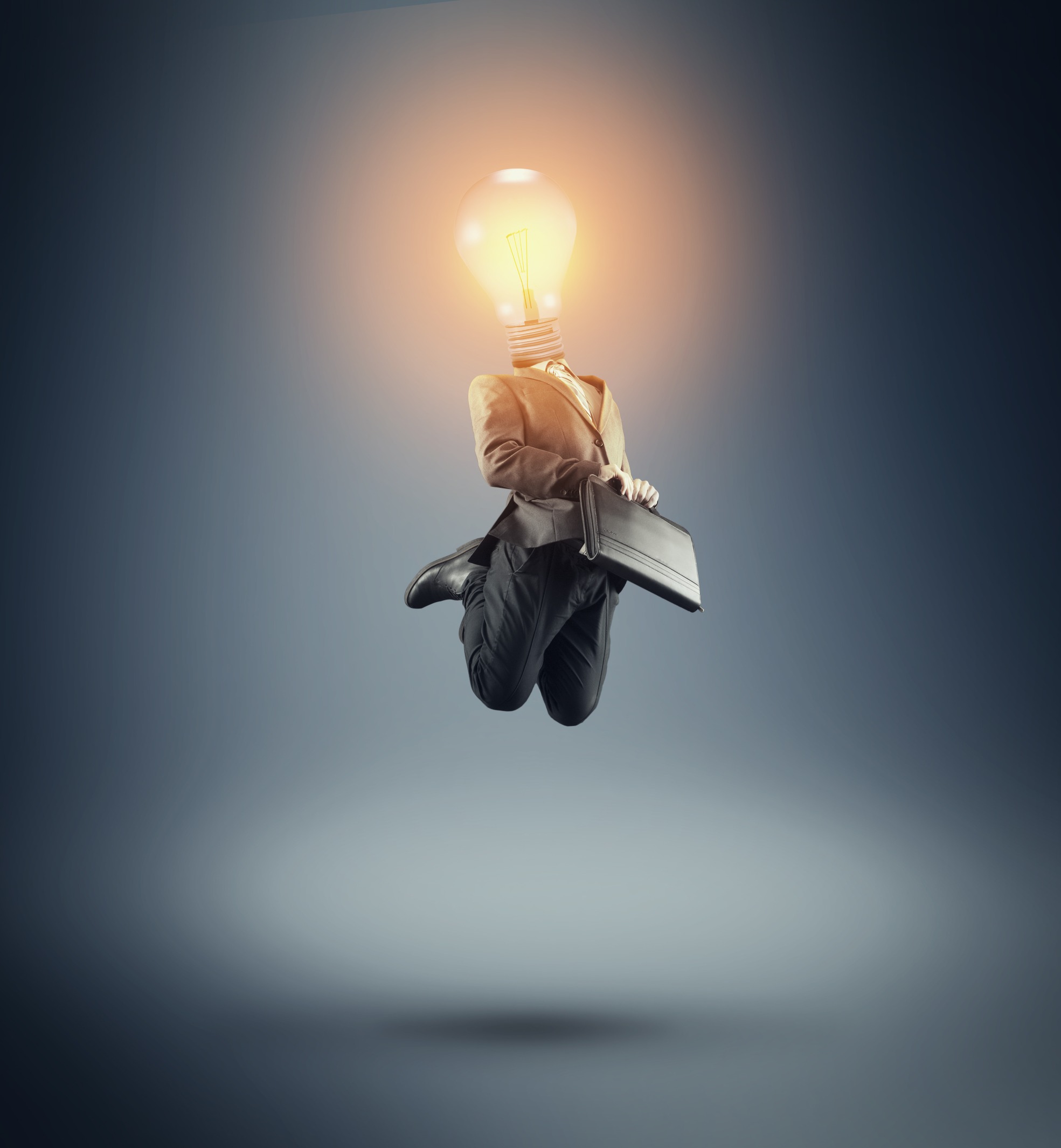 Need a Bioinformatics Jump Start?
At Basepair, we are dedicated to helping you make the most of your data. Our team of experienced bioinformaticians and engineers can assist with workflow development and optimization, custom analysis, and the creation of white labeled portals. Let us help you efficiently and cost-effectively reach scientific and diagnostic insights.
Read about how EpiCypher partnered with Basepair to accelerate assay development.