NGS Analysis Solutions for Small Labs and Large Enterprises
Whether you're looking for an white label solution or an easy-to-use online software, Basepair gives you the tools you need so NGS data analysis never becomes a bottleneck for your teams and customers.
For Academic Researchers
✔ Put yourself in the driver's seat of your lab's data analysis
✔ Get beautiful visuals for publication in every analysis report
✔ Enjoy the credibility of open-source tools without the hassle of running them
For Clinical Laboratories
✔ Give your practitioners flexible reporting options.
✔ Analyze thousands of samples a month — without hiring more people.
✔ Keep your clinical data encrypted and HIPAA-compliant.
For Library Prep Kit Manufacturers
✔ Bring in more customers by bundling your kit with a custom analysis pipeline.
✔ Focus on the chemistry and let us take care of the analysis.
✔ Set yourself apart from the competition.
For Pharma and Biotech R&D
✔ Save your research team weeks of work with custom pipelines.
✔ Enable seamless reproducibility you can't get with internal tools.
✔ Optimize your analysis process to speed up your R&D.
For Sequencing Service Providers
✔ Sell NGS analysis solutions without additional hires or infrastructure.
✔ Don't just give your customers FASTQ files. Give them results, fast.
✔ Grow your customer spend. Increase your profit margins.
Basepair Work is in Dozens of Peer-Reviewed Journals
"Fast, excellent and reasonably priced...you CAN get all three!! Thank you to the folks at Basepair for helping us deal with some difficult RNA Seq data."
"I really like how easy the website is to use. And how quickly the results are generated, including figures. I would have never thought about doing a new analysis like I just did."
"Support answers come fast and are always precise!"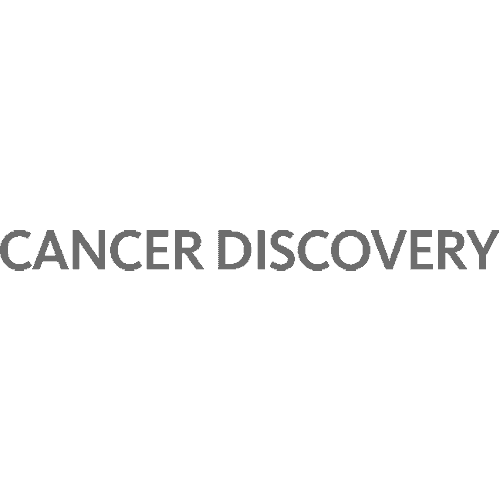 Get in touch to learn about the data analysis solutions we can put to work for your team.