NGS Analysis for Researchers
Crunch your own RNA/DNA/ChIP/ATAC data with Basepair Visual Analytics
30 ready-to-use pipelines. Publication-ready figures in an hour!
Get started in minutes. Analyze up to six free samples.
Free 14-Day Trial
Learn more
Never (again) wait for anyone to analyze your data
Easy to use.
Beautiful to present.
We put you in the driver seat. Basepair provides over 30 automated pipelines and publication-ready reports, so you can focus on making sense of the data.
Trusted by researchers.
Validated by peers.
Rest assured knowing that your NGS analysis is reliable and auditable.  Basepair results have been published in dozens of peer-reviewed journals and counting!
Results in an hour.
1000+ parallel workflows.
Basepair is insanely fast! Our cloud-native software scales from one to 1000+ parallel workflows and processes complex analysis in one hour, instead of months.
Scalable NGS Analysis for Enterprise
Pharma
Accelerate the pace of NGS research
Clinical
Enhance your diagnostics with NGS data
Trusted automated workflows for most common applications
DNA-Seq
QC
Alignment
Process reads
Variant calling
Annotation
RNA-Seq
QC
Alignment
Expression count
Differential expression
ChIP-Seq
QC
Alignment
Peak calling and annotation
Motifs
ATAC-Seq
QC
Alignment
Peak calling and annotation
Open chromatin regions
Learn how automated workflows simplify NGS analysis.
We are constantly evaluating the latest genomics tools to provide the most comprehensive analysis of your data.
Don't see the analysis you are looking for? Talk to us about developing new custom workflows.
Basepair work is in dozens of peer reviewed journals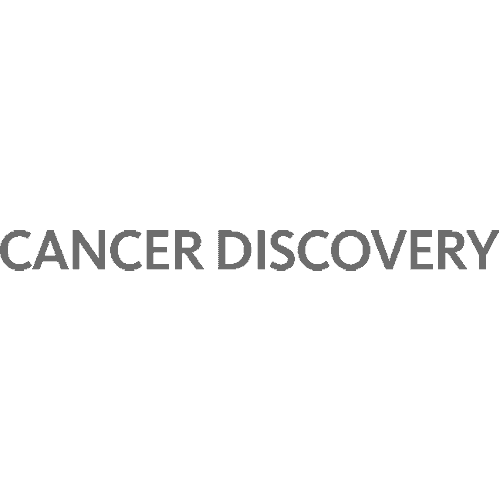 Support for scientists, by scientists
We understand that software is not going to answer all your questions. Basepair's team of scientists are here to help you with both technical and scientific questions.
Our SLA, so you don't have to wait
We strive to provide a 99.9% availability. Basepair architecture is designed to be robust and fault-tolerant. Our system uptime for the last 12 months is 99.8% and 100% in the last 30 days.
Basepair Work is in Dozens of Peer-Reviewed Journals
"Fast, excellent and reasonably priced...you CAN get all three!! Thank you to the folks at Basepair for helping us deal with some difficult RNA Seq data."
"I really like how easy the website is to use. And how quickly the results are generated, including figures. I would have never thought about doing a new analysis like I just did."
"Support answers come fast and are always precise!"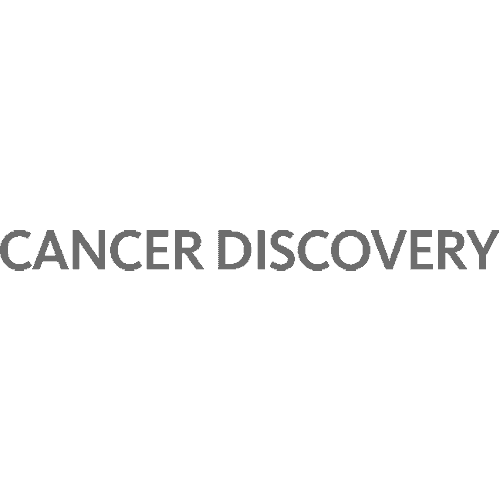 Web-based
Ready 24/7, signup and use online. No software to install, no hardware to buy.
Easy to Use
Run workflows with a few clicks, less than a minute hands-on time per sample.
Fast
Most workflows finish in an hour, multiple analyses in parallel, no wait time.
Workflows to go
Fully automated workflows for DNA-Seq, RNA-Seq, ChIP-Seq, ATAC-Seq, etc.
Support
Basepair's scientists are available to help over phone, email, or in-person.
Custom workflows
Develop and run custom workflows using any combination of public and private tools.
API
Use REST, Python API or CLI to automate and integrate large projects.
Security
All data is encrypted during rest and transfer and servers behind firewall.
Analyze your NGS data today, get results in hours