NGS Analysis for Researchers
All researchers run into the same fundamental problems. Waiting for weeks to analyze NGS data just to get the output in long bleary files. The good news? Basepair solves these. Try Basepair free for 14 days
Fast, excellent and reasonably priced…you CAN get all three!! Thank you to the folks at Basepair for helping us deal with some difficult RNA Seq data.
Sharen Mckay
The problems researchers deal with mostly boil down to waiting – waiting for the analysis, waiting for the results, just waiting, instead of doing and publishing.
This makes being a researcher frustrating and even underwhelming at times. It leads to unnecessary delays, communication overhead creates human errors and busy work.
Serial processing analysis tools and open-source software can't fix this problem. Basepair is different. It combines all the NGS analysis tools researchers need in a single, straightforward package that makes research feel, well, more like research.
Want to see everything Basepair does? Check out our workflows for NGS applications. If you have any questions, we'd be happy to answer them.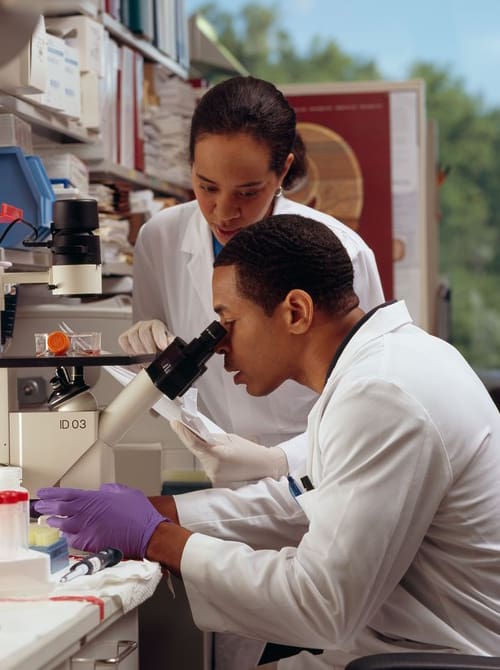 Stop waiting. Start publishing.

1,000+ researchers rely on Basepair to analyze their NGS data. Why? It helps them get more done in less time without all the chaos and confusion.
✔  Results in about an hour
✔  30+ ready to use pipelines
✔  Publication-ready results
Work by researchers using Basepair for their NGS analysis is in dozens of peer-reviewed journals. See the list of published works.
Types of Analysis
An overview of Basepair workflows for NGS applications.
Publications
See Basepair powered NGS research in peer-reviewed journals.
NGS Workflows
The bread and butter of our platform is automated workflows, which save teams thousands of hours.
Trusted by top research hospitals worldwide
Read the latest from our blog
When auditing goes wrong Is your genomics team keeping track of the open source tools it's using? What about software version numbers and the parameters being set? Genome reference files, usage logs, the custom scripts bioinformaticians are deploying? If you're not...
read more